Palestine
Egypt seeking new Gaza ceasefire within 48 hours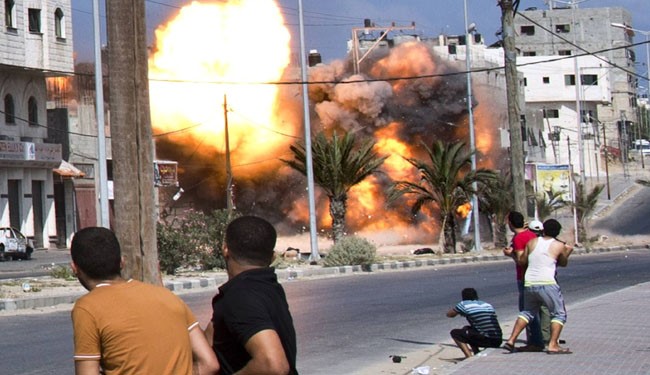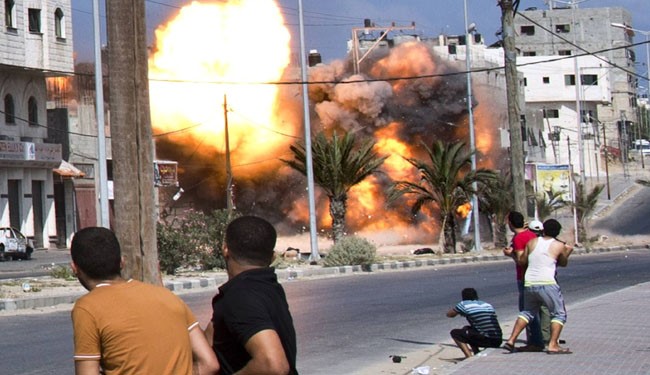 Egyptian mediators have proposed a new ceasefire in Gaza that would open the blockaded enclave's crossings and allow in aid and reconstruction materials, a senior Palestinian official said on Monday.
The Palestinians, including Hamas leaders, would be willing to accept such a deal if Israel does, the official told AFP.
The proposal would defer to a later date negotiations on disputed points that have prevented a long-term ceasefire deal, he added.
An Egyptian official confirmed that mediators have contacted the Palestinians and Israel with a new proposal.
"There is an idea for a temporary ceasefire that opens the crossings, allows aid and reconstruction material, and the disputed points will be discussed in a month," the Palestinian official said.
"We would be willing to accept this, but are waiting for the Israeli response to this proposal," he said, requesting anonymity because of the sensitivity of the negotiations.
Another Palestinian official said Egypt might invite Palestinian and Israeli negotiating teams to return to Cairo in 48 hours.
A previous ceasefire to end the devastating conflict in Gaza collapsed on August 19 after Egyptian mediators were unable to bridge the gaps between the two sides.
The conflict, now in its 49th day, has killed more than 2,100 Palestinians, nearly all civilians.
Hamas has insisted that any long-term truce must end the eight-year blockade of Gaza and allow for an airport in the coastal strip.
Israel says it wants Hamas Resistance group to disarm, something the Gazans have refused to accept, according to a new poll results.