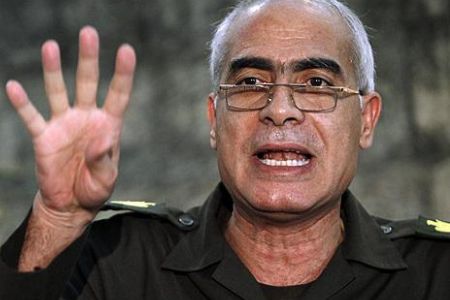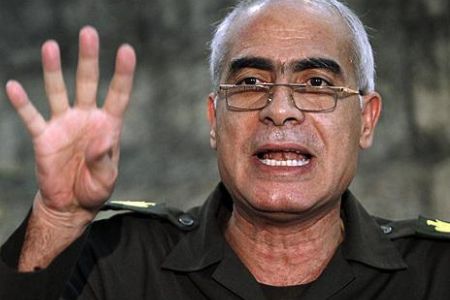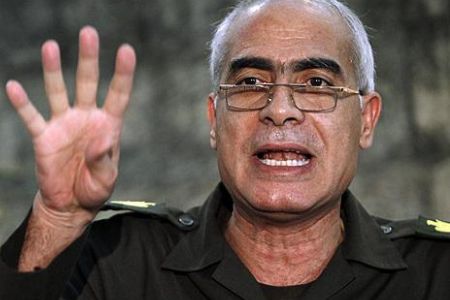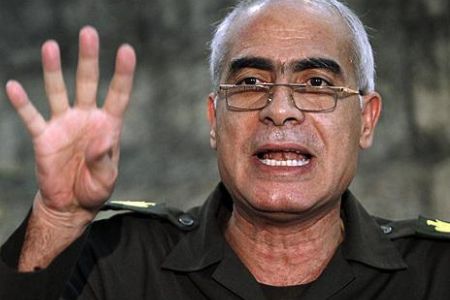 Egypt's ruling military council has announced plans to hold a presidential election by November to replace the ousted autocratic ruler in the North African country.
The Egyptian Army spokesman General Mamduh Shahin told a news conference in Cairo on Wednesday that the polls will be organized "within a month or two" of parliamentary elections already slated for September.
The army has issued an interim constitution under which the military will run the country until power is handed over to a new head of state.
The interim constitution includes amendments to the old constitution. The Egyptians voted for a new constitution in a referendum on March 19.
The announcement comes weeks after former ruler Hosni Mubarak handed over power to Egypt's Supreme Council of the Armed Forces, which is headed by Defense Minister Gen. Mohammed Tantawi.
The council took over power after the former president of over 30 years was forced out of office earlier this year amid a nationwide popular uprising against his rule.
Activists demand the release of political prisoners, the lifting of a 30-year-old state of emergency and the disbandment of the military court.
Egypt's army has recently promised to lift the emergency rule ahead of the elections.
Egyptians say that they are skeptical about a rapid transition towards democracy and civilian rule and maintain that demonstrations will continue until all their demands are met.