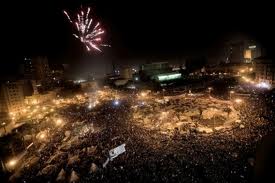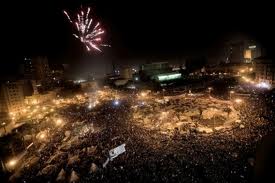 An Iranian lawmaker has warned Turkish Prime Minister Recep Tayyip Erdogan of the possibility of an Egypt-style crisis in Turkey unless he overhauls his domestic and foreign policies.
"The developments in Egypt should be a salutary lesson to the Turkish prime minister to seriously reconsider his domestic and foreign policy," said Ebrahim Aqa-Mohammadi, a member of Iran's Majlis National Security and Foreign Policy Committee, on Sunday.
"Erdogan's strategic mistakes in the areas of domestic and foreign policy have posed serious challenges to Turkey's integrity and unity to the extent that in the Justice and Development Party, which supports him, he has disagreement with President Abdullah Gul," he added.
Egypt plunged into a fresh wave of unrest after the Egyptian army overthrew President Mohamed Morsi on June 3 following days of massive anti-government protests across Egypt.
Meanwhile, Turkey has been the scene of anti-government demonstrations since May 31, when the police broke up a sit-in staged at Taksim Square to protest against a redevelopment plan, which involved the demolition of Gezi Park in Istanbul.
The Turkish protesters say Gezi Park, which is a traditional gathering point for rallies and demonstrations as well as a popular tourist destination, is one of Istanbul's last public green spaces.
The Turkish protests soon spread to other cities across the country and turned into calls for the resignation of Erdogan, who had strongly backed the project.
"The failure of the Turkish prime minister to revive a neo-Ottoman empire with reliance on Islamic tendencies led him toward racism and Pan-Turkism, creating public discontent in the country," Aqa-Mohammadi pointed out.
The Iranian lawmaker called on Erdogan to extend an apology to the Turkish nation and avoid the discourse of intimidation, so that the crisis in the country does not deteriorate.
Erdogan's opponents say he has become increasingly authoritarian since he came to power a decade ago.
Several people have been killed in the violent crackdown on peaceful protesters, whom Erdogan has described as foreign-backed extremists and terrorists.
On June 24, Erdogan praised the "legendary heroism" of police forces in quelling anti-government protests.