Egypt
Egypt students hold anti-Cairo protest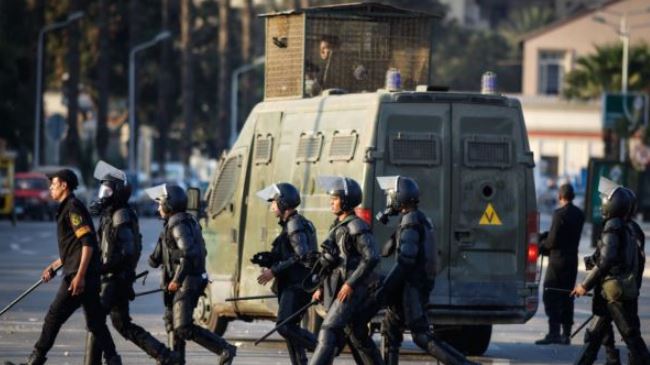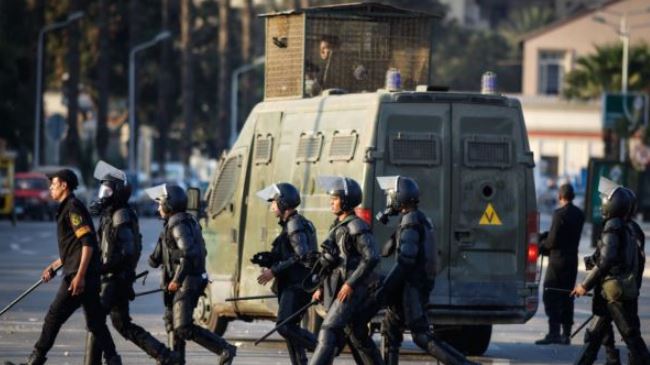 A group of Egyptian students have staged a rally in the capital, Cairo, to protest against the military rule in the North African country amid a brutal crackdown by security forces.
The Egyptian students held a gathering at Cairo University, shouting slogans against the military-backed government of President Abdel Fattah el-Sisi.
Egypt's university campuses have witnessed regular anti-government demonstrations since the military ouster of the country's first democratically-elected president, Mohamed Morsi, in July 2013.
More than 1,000 students have been arrested since the government launched a crackdown on pro-Morsi supporters last year, many of whom have been handed harsh jail terms in mass trials.
Officials also say more than 500 students have been expelled or suspended for alleged "rioting."
Since last summer, Egyptian authorities have intensified security at universities across the country to prevent the student protests.
On Wednesday, the United Nations' Human Rights Council censured Egypt for a wave of rights abuses, including its crackdown on supporters of Morsi, journalists and activists.
US envoy Keith Harper cited the government's deadly attacks on Morsi backers in July and August 2013 that "resulted in a large number of deaths of Egyptian citizens," voicing concern about "the lack of accountability for those accused of human rights abuses" in these incidents.
The remarks came as rights groups, including Amnesty International and Human Rights Watch, have described the situation in Egypt as unprecedented and called on the council to order an international investigation into the crackdown, mass arrests and unfair trials.