Africa
Egypt to try 26 for alleged Hezbollah ties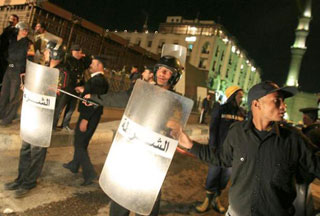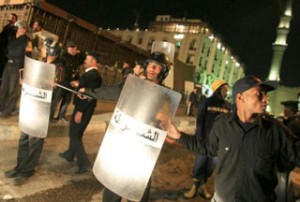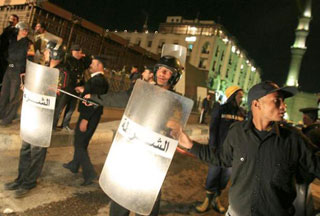 A group with alleged links to the Lebanese Hezbollah movement is to be tried in an Egyptian security court on charges of terrorism and espionage.
Egypt's public prosecutor said on Sunday 26 men accused of plotting attacks on Egyptian tourist resorts and ships in the Suez Canal are referred to an emergency state security court, AFP reported.
The group is charged with conspiracy for murder, spying for a foreign organization with the intent of conducting terrorist attacks, and possession of arms, prosecutor Abdel Magid Mahmud said in a statement.
The suspects include two Lebanese, five Palestinians, one Sudanese and 18 Egyptian nationals, said the prosecutor.
Egypt arrested 49 people in early April, accusing Hezbollah of recruiting the group to mastermind terror acts in the country.
Hezbollah, however, dismissed the allegations and described them as a politically motivated campaign against the movement.