Egypt
Egypt top appeals court finds Mubarak-era PM not guilty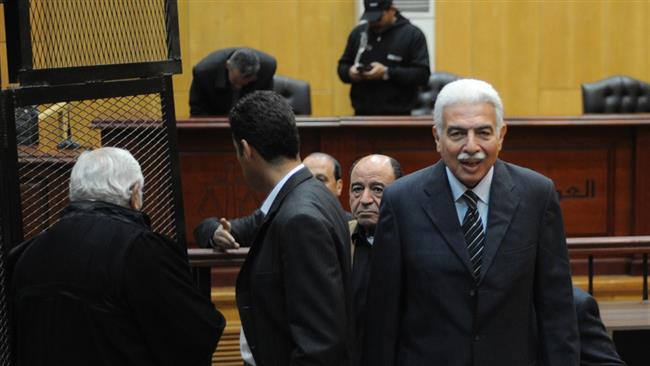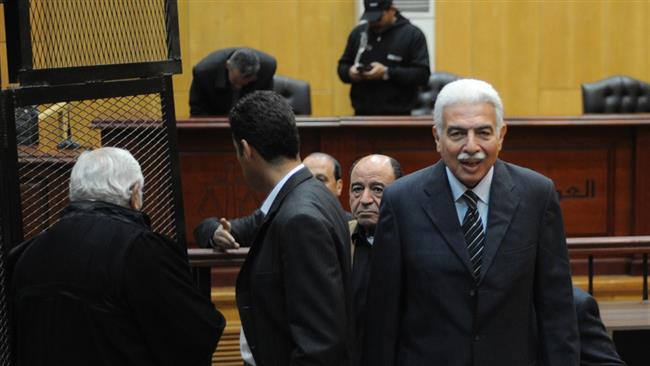 Egypt's court of cassation has acquitted the last prime minister of ousted dictator, Hosni Mubarak, of corruption charges, overturning his five-year jail sentence.
On Wednesday, Egypt's top appeals court acquitted Ahmed Nazif of illegally profiting 64 million Egyptian pounds ($7.2 million).
Nazif had been sentenced to three years in prison in 2012 over the charges but was given a five-year jail sentence in July 2015 after a retrial ordered by the court of cassation.
Both rulings were canceled by the court of cassation, which issued Wednesday's final acquittal.
A judicial official and the former PM's lawyer, Wageeh Abdel Malak, said that the Wednesday ruling cannot be appealed. The court is yet to release its reasoning.
In February, Nazif was also acquitted in another corruption case. He is not on trial in any other cases, according to his lawyer.
The acquittal comes as most of the government officials, who were put on trial after the ouster of Mubarak in 2011 uprising, have been cleared of corruption charges.
This comes as many activists and dissidents who took part in anti-regime rallies which led to the revolution have been sentenced to jail terms.
On Wednesday, prominent activist Sanaa Seif was sentenced to six months in prison for "insulting a member of the prosecution" as she did not attend a hearing session, a judicial official said.