Egypt
IIT Exclusive News
Part 1- US Puppet Mursi compromised with Army and call his followers to resist to prepare base for MASSACRE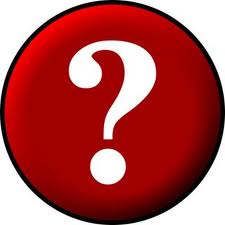 US puppet Mursi had a secret compromise with Army and call his supporters to resist in order to give the massacre excuse to Egyptian Army. Egypt Army to use this organized clash as an excuse of attacking people. Pentagon says the US Defense Secretary Chuck Hagel has been in contact with Egyptian Army Chief General Abdel Fattah al-Sisi since last week. We all know from Afghanistan, Iraq, Somali, Yemen, Pakistan, Vietnam that US contacts results in war, civil war, massacre, oppression and slaughter . According to US consultation Egyptian Army chief plan to kill those resist and detain the rest. WHY US puppet Mursi call "resistance" for his followers BUT himself disappeared? Why he is not with his supporters and not standing against Army? WHY Egyptian Army did not go to the office of Mursi who called for resistance? WHY did Egyptian Army deploy tanks to the public area instead of the reason of clash?
NOW THAT MURSI IS DISAPPEARED THEN WHAT? WHERE IS THE LEADER OF "RESISTANCE" AND HIS FOLLOWERS?
US puppet Mursi, so-called Amr Mousa, Al Baradai and Army Chiefs have a sinister plan to massacre the Egyptians who are headache for them. We hope their sneaky plot fails with the help of Allah.