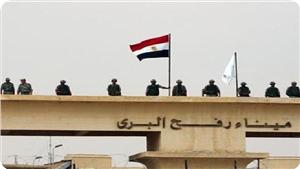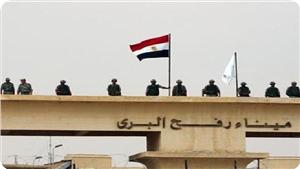 The Egyptian authorities said it would continue to close the Rafah border crossing with the Gaza Strip due to the events in Sinai until further notice.
Director of the crossings authority in Gaza Maher Abu Sabha said on Saturday that the Egyptian side would close the Rafah border terminal for the second consecutive day because of the security situation in Rafah area and Sinai.
The Egyptian army closed on Friday the Rafah terminal at the pretext of the tension taking place in Al-Arish and Sinai.
The closure of the crossing rendered thousands of Palestinian passengers stranded at international airports around the world and prevented many patients and students from leaving Gaza for their destinations.