Egypt
Egyptian Christians detained in Libya freed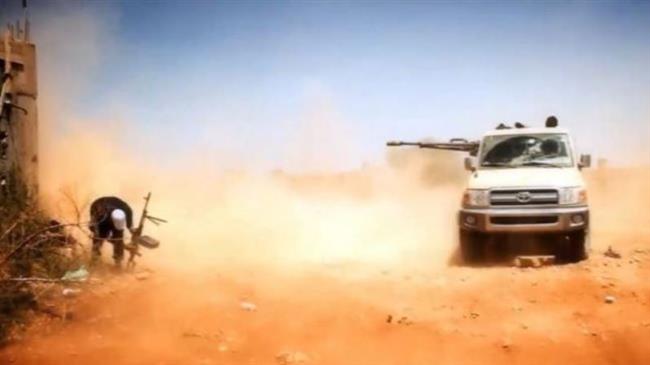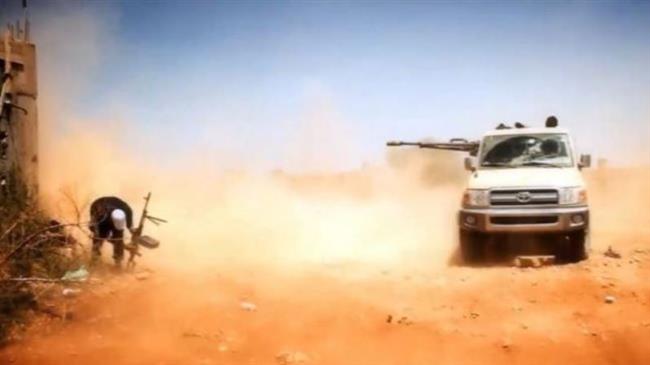 Thirteen Coptic Christians from Egypt who were held in Libya's coastal city of Sirte a few days ago have been freed, a tribal leader says.
"The Egyptians were held by a group that deals in illegal people smuggling, because of a dispute involving money and transportation to the Harawa region east of Sirte," Muftah Marzuq, the head of the council of elders in Sirte, said on Monday.
On Saturday, a source close to the Libyan government accused the Ansar al-Sharia militant group of kidnapping the Christians, adding that seven other Egyptian Christians had also been seized over the past few days in Libya.
Sirte elders negotiated the release of the 13 captives, Marzuq said, without giving further details or mentioning the fate of the other seven.
A large number of Egyptians work in Libya, mostly in the construction and craft sectors.
They have been the target of militant attacks, especially due to rising insecurity and chaos in Libya following the 2011 uprising that toppled longtime dictator Muammar Gaddafi.
The ouster of Gaddafi gave rise to a patchwork of heavily-armed militias and deep political divisions.
Libya's government and elected parliament moved to Tobruk last August after an armed group from the town of Misrata seized the capital, Tripoli, and most government institutions.
The new Tripoli rulers have set up a rival parliament and government not recognized by the international community.