Egypt
Egyptian opposition angry over forced evacuation of Sinai residents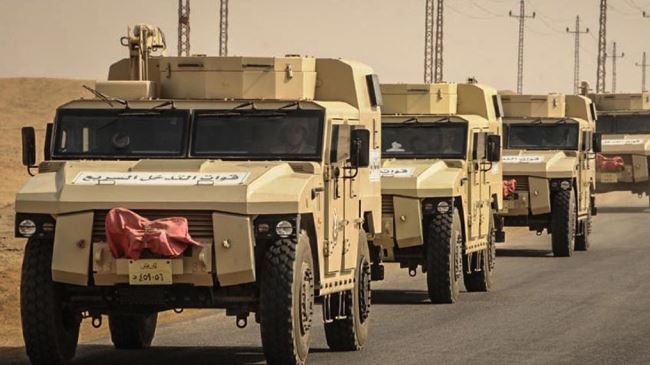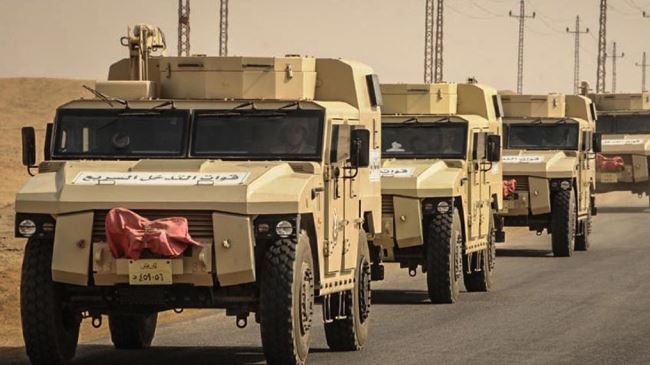 Egyptian opposition parties have condemned the military's forced evacuation of residents in the Sinai Peninsula near the border with the Gaza Strip, Press TV reports.
The Egyptian opposition, led by the Muslim Brotherhood, denounced the regime's recent practices in Sinai as "fascist".
Egypt is creating a buffer zone along its border with the Gaza Strip following recent deadly attacks on Egyptian security forces in the Sinai Peninsula.
The move will see the demolition of about 800 homes, and the construction of a 500-meter deep buffer along the 10-kilometer border with the besieged Palestinian coastal enclave.
Egypt had ordered the area's 10,000 residents to pack up and leave before they would destroy their homes.
The opposition is concerned by the compulsory deportation of residents, the lack of fair compensation for those who agree to leave their homes, and the likely grim fate awaiting those who might resist.
The April 6 Youth Movement said the citizens of Sinai should not pay the price for the failure of security forces to fight terrorism.
The Revolutionary Council and the Cairo Declaration Movement also warned the authorities against the move, saying the so-called security buffer zone in Sinai is part of an old Zionist plot aimed at preventing residents from developing and protecting the strategic peninsula.
On October 24, at least 30 Egyptian soldiers lost their lives when a bomber rammed a vehicle packed with explosives into a checkpoint in the area of Karam al-Qawadees near the town of Sheikh Zuweid, close to the border with the Gaza Strip.
Hours later, three security personnel were killed when militants opened fire on a checkpoint in the nearby city of el-Arish.
Following the assaults, Egyptian President Abdel-Fattah el-Sisi held an emergency meeting of the National Defense Council to discuss the new spate of violence in Sinai, and announced three days of mourning in the country.
The council also declared a state of emergency "for a duration of three months" in the northern and central parts of the Sinai Peninsula.
The Sinai Peninsula has long been considered a safe haven for gunmen who use the region as a base for their acts of terror.