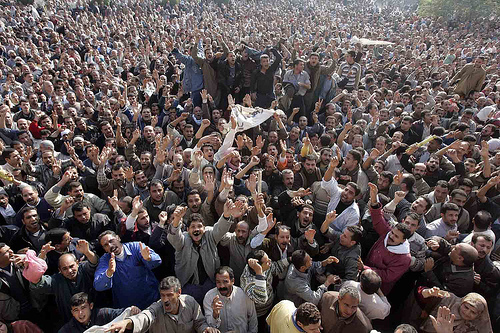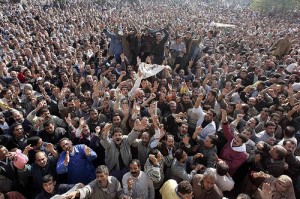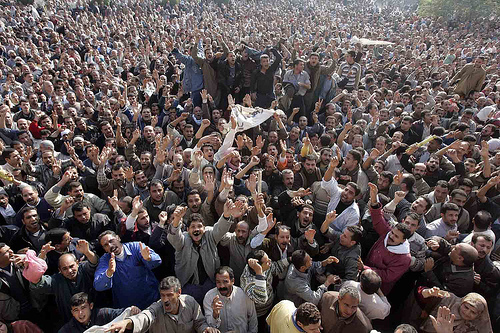 Thousands of Egyptians from all walks of life gathered in al-Tahrir Square on Friday to call for the establishment of an Islamic government in their country, shouting "No to East, No to West, Yes to Islamic Government".
The demonstrators also demanded materialization of their revolution ideals and causes and called for an end to the rule of the interim military government.
More than 7,000 demonstrators took part in the rally which started after the Friday prayers in Cairo.
Sheikh Hazem Salah Abu Islmail, a possible candidate in the upcoming presidential election, was among the demonstrators, chanting slogans against the interim military government.
Egypt's military council has come under heavy criticism for failing to transfer power to a civilian authority.
The council had pledged to do so within six months after the toppling of Hosni Mubarak's regime in February.
Since the ouster of the Mubarak regime, the Tahrir Square has been the scene of weekly protests against the military council, which is headed by Mubarak's former defense minister Field Marshal Hussein Tantawi.
The Friday protest came amid an outrage following reports that prison guards tortured an inmate to death.
Essam Ali Atta, 24, died on Thursday at a Cairo hospital of heart failure after officers pushed water hoses for reportedly smuggling a mobile SIM card into prison.
Egyptian activists have accused police forces of systematic use of torture against detainees.