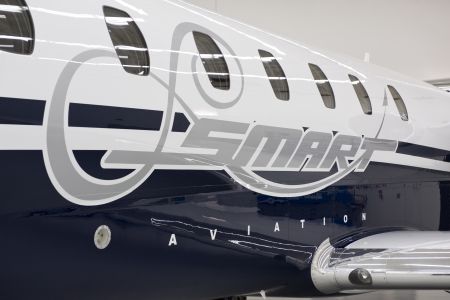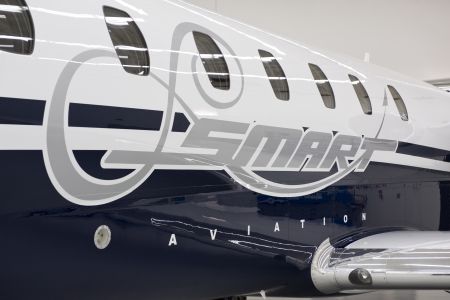 The first Egyptian plane has landed in Tehran following an agreement between the two countries to resume flights after more than three decades.
The plane from Egypt-based Smart Aviation Company, carrying Iranian Vice President Hamid Baqaei and his accompanying delegation, landed in Imam Khomeini International Airport — about 30 kilometers southwest of Tehran — on Tuesday night, IRNA reported.
Baqaei, who doubles as head of Cultural Heritage, Handicrafts and Tourism Organization, and Egypt's Minister of Civil Aviation Ahmed Shafiq oversaw the signing of a Memorandum of Understanding between the two country's aviation officials in Cairo on Sunday.
The agreement provides for 28 flights between Cairo and Tehran per week, but does not specify when flights will resume.
Egyptian Foreign Ministry spokesman Hosam Zaki said the deal strengthened existing economic ties between the two countries.
Tehran and Cairo broke off diplomatic relations in the wake of Iran's Islamic Revolution in 1979 after the then-Egyptian President Anwar Sadat granted refuge to the deposed Shah of Iran, Mohammad-Reza Pahlavi.
Egypt's recognition of the Israeli regime as the only Arab state other than Jordan also widened the gap between the two Muslim states for three decades.