Egypt
Egyptian Politician Gazzar: Constitutional Referendum Integrity Guaranteed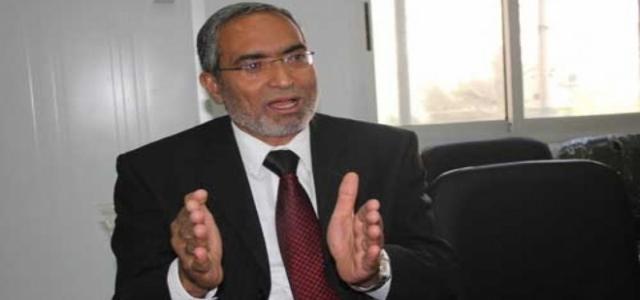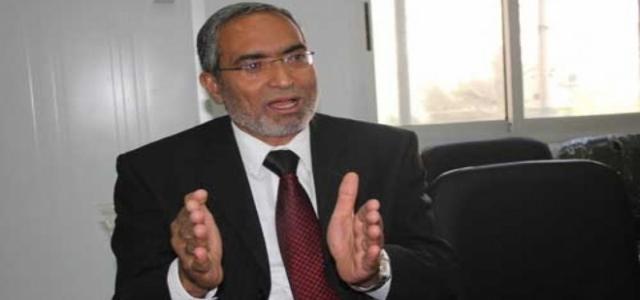 Dr. Helmi Al-Gazzar, member of the Freedom and Justice Party (FJP) National Committee, said that the atmosphere of sharp polarization in Egypt, in the current transitional phase, turned the referendum on the draft constitution into an arena for political battle between supporters and opponents of President Mohamed Morsi.
Gazzar pointed that strong voter turnout, judicial supervision and army vigilance ensured the integrity of the referendum, and made ??fraud impossible.
"It was remarkable for all, especially independent observers, to see these millions that stretched in incredibly long lines in front of polling stations where every citizen was able to cast his or her vote on the draft constitution.
"This strong, positive participation by millions makes it impossible for anyone to interfere or commit any acts of vote fraud. Moreover, judicial supervision in polling stations and sub-stations as well security vigilance by military and police forces and close monitoring by Egyptian and international observers helped make the process transparent and mostly trouble-free."
Gazzar stressed that all these safeguards guarantee the integrity of the referendum and significantly reduce the credibility of those who are trying to throw accusations of fraud or forgery