Iran
Egyptian President Morsi to receive official NAM invitation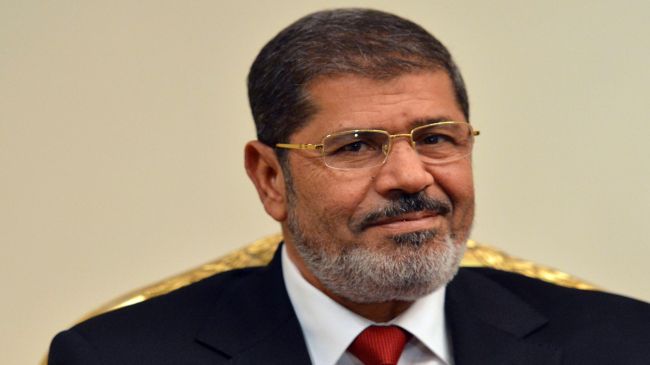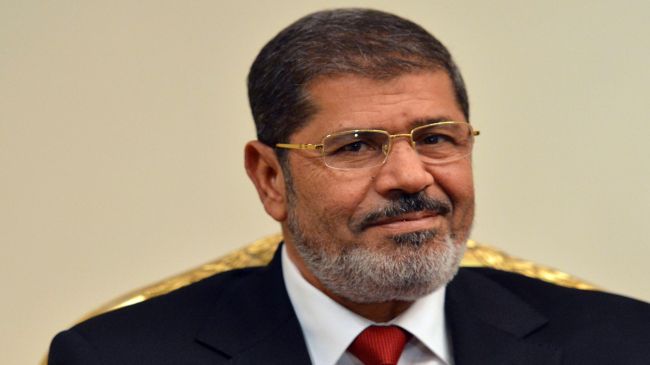 A senior Iranian official will soon extend President Mahmoud Ahmadinejad's formal invitation to his Egyptian counterpart Mohamed Morsi to take part in the forthcoming Non-Aligned Movement (NAM) summit in Tehran.
Mohammad Baqai, the executive assistant to the Iranian president, will visit Cairo on Wednesday to officially deliver President Ahmadinejad's invitation to Morsi.
In a telephone conversation last month, President Ahmadinejad personally invited his Egyptian counterpart to attend the NAM summit in Tehran.
The 16th summit of the NAM member states will be held between August 26 and August 31 in the Iranian capital.
The Leader of Islamic Ummah and Oppressed People Imam Seyyed Ali Khamenei will address the Tehran NAM summit.
The United Nations Secretary General Ban Ki-moon is also expected to take part in the event.
Iran will assume the rotating presidency of the movement for three years during the Tehran summit.
NAM, an international organization with 120 member states and 21 observer countries, is considered as not formally aligned with or against any major power bloc.