Palestine
Egyptian sports minister arrives in Gaza heading large delegation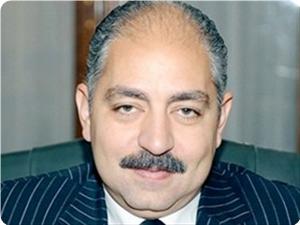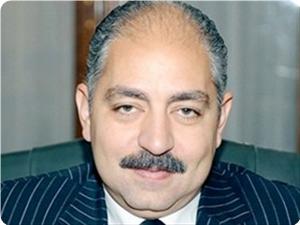 The Egyptian minister of sports, Al-Ameri Farouk, arrived in Gaza on Saturday evening at the head of a large delegation of sportsmen and sports officials.
Palestinian minister of youth and sports Dr. Mohammed Al-Madhoun said in a press statement that Farouk is heading a 75-member delegation that groups Shura council members, senior sports officials, players in various games, and media men.
He said that soon after arrival the visiting delegates would meet with Palestinian counterparts at Mövenpick Hotel in Gaza city.
Madhoun said that the minister and the accompanying delegation would visit Palestine stadium on Sunday morning to get acquainted with the vast destruction caused by Israeli strikes during the latest aggression on the coastal enclave.
Farouk is to meet with premier Ismail Haneyya, during the few days visit, and would both participate in a football match for retired players.
Farouk said in a press release before departing Cairo en route to Gaza that the visit would aim at boosting sports relations and renewing sports agreements, describing the visit as a step toward ending the sports siege on the Strip.