Egypt
Egyptian youth leader detained: Sources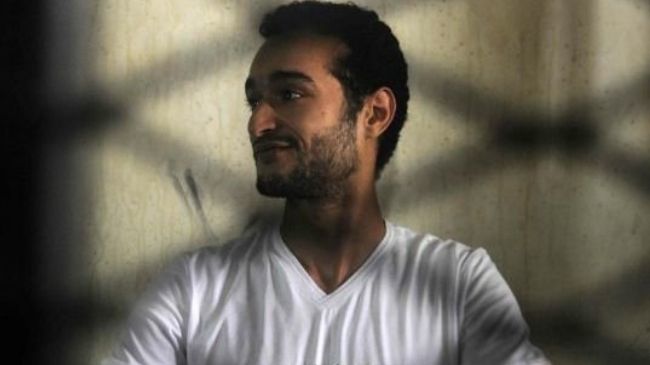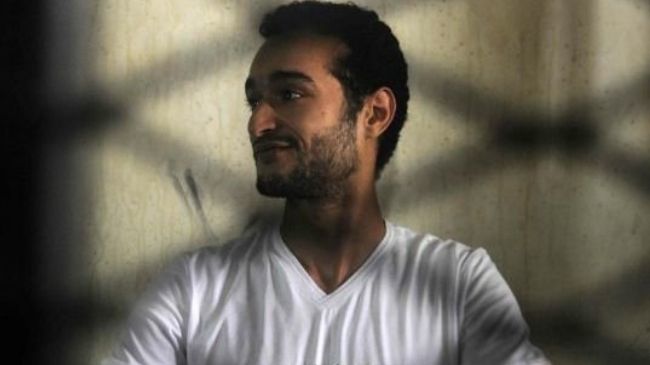 Egyptian youth leader Ahmed Duma has been arrested and ordered detained for four days following the approval of a new law that limits protests in the country, sources say.
Duma was nabbed in the capital Cairo on Tuesday to be the third pro-democracy activist arrested this week after a controversial new protest law was passed on November 24.
"He has been arrested for participating in a violent protest outside a court. He is now being interrogated by the prosecution," his wife Nurhan Hefzy said.
The activist wrote about his arrest on his Twitter account, saying, "I am now in Basateen police station. I don't know what I am accused of and what is the reason for my arrest."
According to judicial sources, Duma was being detained for four days on charges of "using force and violence against security forces of Abideen court (in Cairo) and assaulting them" on Saturday as he was accompanying Ahmed Maher, another prominent activist, who was turning himself in at the court.
Duma was also accused of "organizing an unauthorized demonstration," the source said.
Investigation was under way for a separate complaint filed against Duma and another activist, Asma Mahfouz, for allegedly "insulting" Egyptian army chief Abdel Fattah el-Sisi, a different source said earlier.
According to the new protest law, gatherings of more than 10 people require a written permit three days prior to the protest and security forces are allowed to resort to force and even fire live ammunition against unauthorized protests after.
Rights group Amnesty International has denounced the new law, saying it "gives security forces free rein."
On November 22, the military-backed interim government authorized security forces to enter university campuses without prior permission.
Egypt has been experiencing unrelenting violence since the first democratically-elected president, Mohamed Morsi, was ousted on July 3. Hundreds have lost their lives in the ensuing violence across the country.