Egypt
Egyptians mark 3rd anniversary of Cairo massacre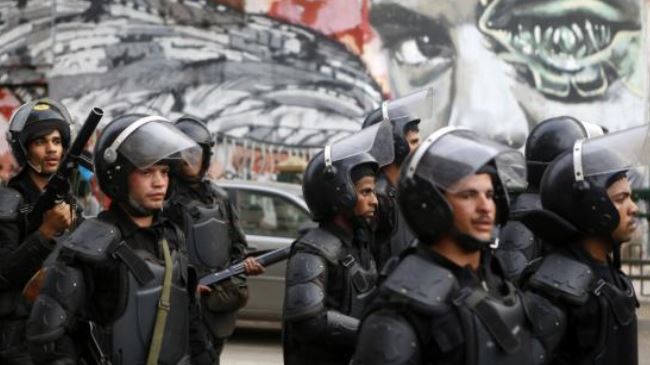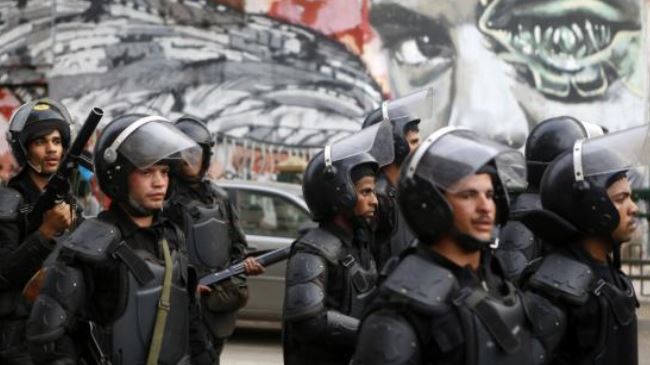 Protestors have held a rally in the Egyptian capital, Cairo, to mark the death anniversary of the dozens of people who were killed in an anti-government demonstration three years ago, Press TV reports.
Egyptian security forces arrested dozens of anti-government demonstrators during the protest on Wednesday. Police also fired tear gas to disperse the protesters.
In November 2011, at least 50 people were killed during a protest against the military, which had taken power back then following the overthrow of longtime dictator Hosni Mubarak.
Separately, four people, including a leading human rights lawyer, have been detained in the northern coastal city of Alexandria.
Mahienour el-Masry and her companions were apprehended after an anti-government protest in the city. But rights groups say they had not been present in the rally.
According to Masry's lawyer, the activists were released after a while and no charges were pressed against them.
Masry had earlier been in prison for six months for taking part in protests that were not authorized by Egyptian officials.