Egypt
Egyptians stage anti-government protest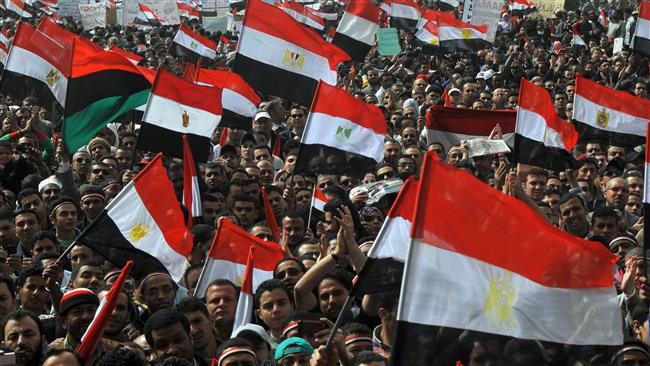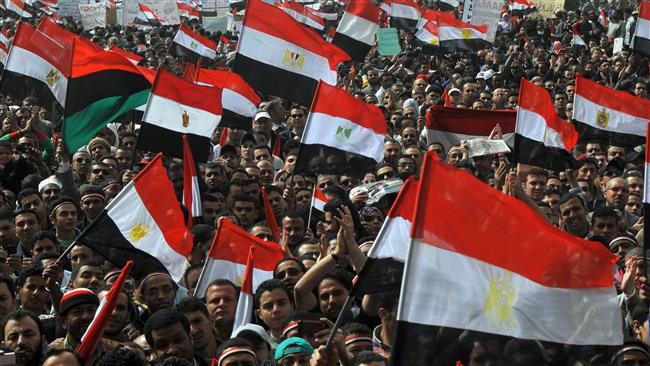 Sisi, days before the anniversary of the country's 2011 revolution that brought an end to long-time dictator Hosni Mubarak's rule.
On Wednesday, dozens of supporters of the Muslims Brotherhood movement marched toward downtown Cairo's iconic Liberation Square.
They chanted anti-government slogans, calling for an end to the "military rule."
Security forces responded by firing teargas and rubber bullets to break up the crowd of protesters, of whom at least 13 were arrested.
Protesters also held a similar rally in northern Cairo.