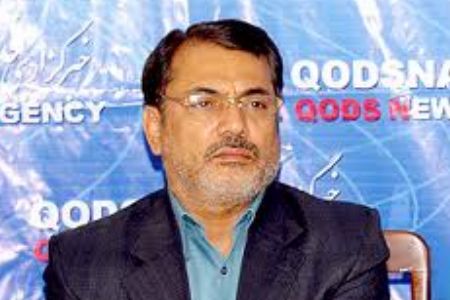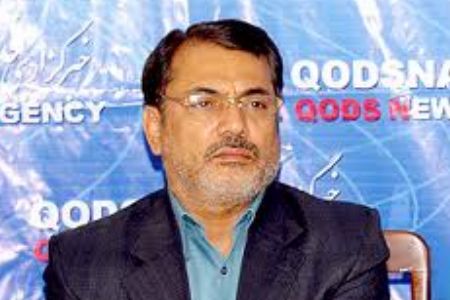 Head of the Iranian delegation with the Asia to Gaza Solidarity Caravan, (Asia 1) says Egypt's decision to block Iranian humanitarian aid from reaching the Gaza Strip is a pro-Israeli effort.
We expected Egyptian officials to cooperate and accept Iran's humanitarian aid for the people of Gaza, since this is a humane effort to exhibit solidarity with the people of Gaza, Hassan Rooyvaran said on Monday.
Cairo had previously announced that it would allow the passage of Asia 1 aid convoy to El Arish port only if 20 Iranian activists stopped accompanying the caravan.
The Egyptian government has also refused entry to several other non-Iranian activists to Egypt as well.
The Asia 1 aid convoy carrying food and medical supplies to the besieged Palestinians in Gaza entered the coastal strip through the Rafah border crossing with Egypt on Monday.
The convoy had travelled 7,000 kilometers, but was stuck in Latikia, in northwest Syria, for more than a week awaiting Egypt's permission.
The aid convoy started its journey in the Indian capital, New Delhi. It had passed through Iran, Turkey, Lebanon and Syria to reach Egypt and finally the Gaza Strip.
Rooyvaran reiterated that Cairo's opposition to Iran's humanitarian aid is against the wave of solidarity with the impoverished people of Palestine.
"We condemn Egypt's action and regard its decision to block the delivery of any type of aid to the people of Gaza in line with policies of the Zionist regime," he continued.
The activists say their mission is to demonstrate solidarity with the besieged people of Gaza and part of their resistance against Israeli atrocities.
Tel Aviv has been enforcing an all-out land, aerial and naval blockade on the 1.5 million Palestinians in the enclave since mid-June 2007.
The embargo persists while Gaza is far from recovering from the December 2008-January 2009 Israeli war that claimed the lives of over 1,400 Palestinians, inflicting an additional damage of more than $1.6 billion on the enclave's economy.