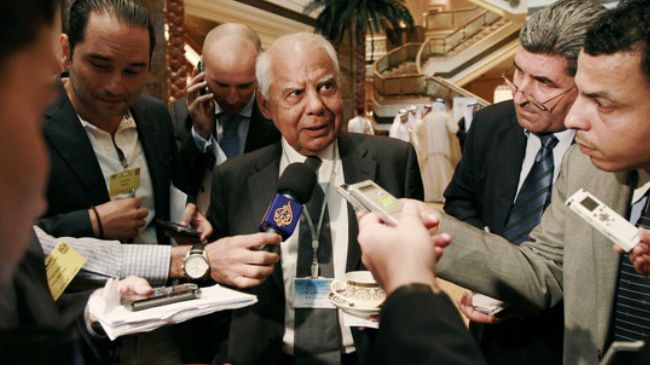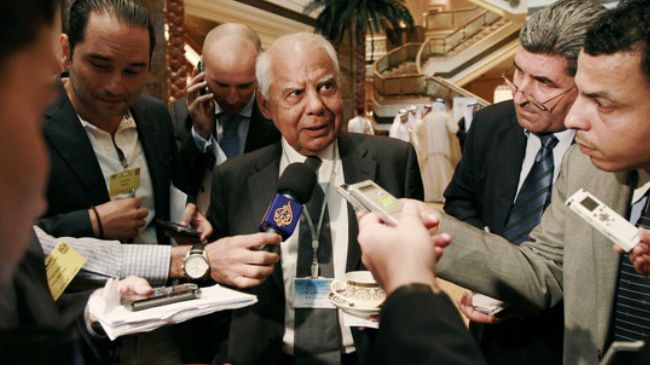 Egypt's military-backed interim government has delayed an upcoming referendum on the constitution without giving a reason for it.
Interim Prime Minister Hazem el-Beblawi says he expects the referendum to be held in the second half of January, not next month as previously expected.
"I believe that it will take place in the second half of January," Beblawi told reporters in Cairo on Monday.
The new constitution, now being drafted, is expected to curb the influence of Islamic laws and ease a ban on ousted dictator Hosni Mubarak's officials to run for office.
Egypt's military-installed government is pushing through with a roadmap that could lead to presidential and parliamentary elections next year.
The interim government was installed after the army ousted the country's first democratically-elected president, Mohamed Morsi, in July. Since then, Egypt has been the scene of rowdy protests, mostly against the military.
Thousands of supporters of Morsi have held fresh massive rallies across Egypt despite warnings from the country's government. They have marked 100 days since the violent crackdown on pro-Morsi sit-ins in the capital Cairo.
Morsi's supporters have been holding regular demonstrations to condemn the interim government's harsh crackdown on the Muslim Brotherhood and the arrest of its leaders and members.
They have been demanding justice for Brotherhood supporters killed in the army crackdown following Morsi's ouster more than six months ago.
The army-backed interim government has launched a bloody crackdown on pro-Morsi protests led by the Muslim Brotherhood.
Morsi is currently in prison as he faces trial over involvement in the death of protesters outside the presidential palace in 2012.