Egypt
Egypt's Sisi Says He Decided to Run for President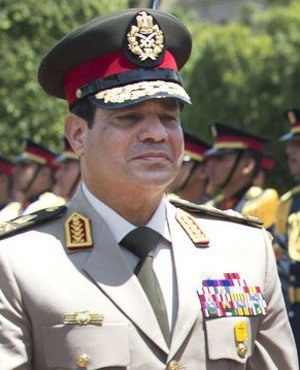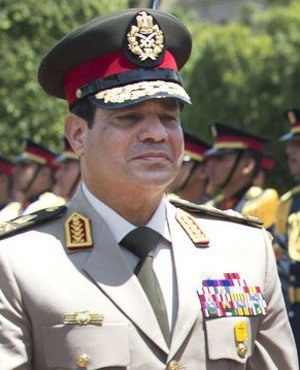 Egyptian Army Chieh Abdel Fattah al-Sisi announced he has decided to run in the presidential election scheduled for April.Sisi
In comments published in Kuwait's Al-Seyassah newspaper, Sisi said when he was asked if he has decided to run for presidency: "Yes, the matter has been decided and I have no choice but to respond to the call of the Egyptian people."
"The call (of the people) has been heard everywhere and I will not reject it. I will seek a renewal of confidence of the people through free voting," Sisi said in the interview published on Thursday.
Sisi's announcement comes a week after the country's top military council decided that he must run for the presidency which he is assured to win after ousting the democratically elected leader Mohammad Mursi in July.
Sisi is now expected to resign as army chief before he officially becomes a candidate in the election scheduled to be held by mid-April.