Iraq
Eight ISIL Commanders Killed in Iraq Airstrikes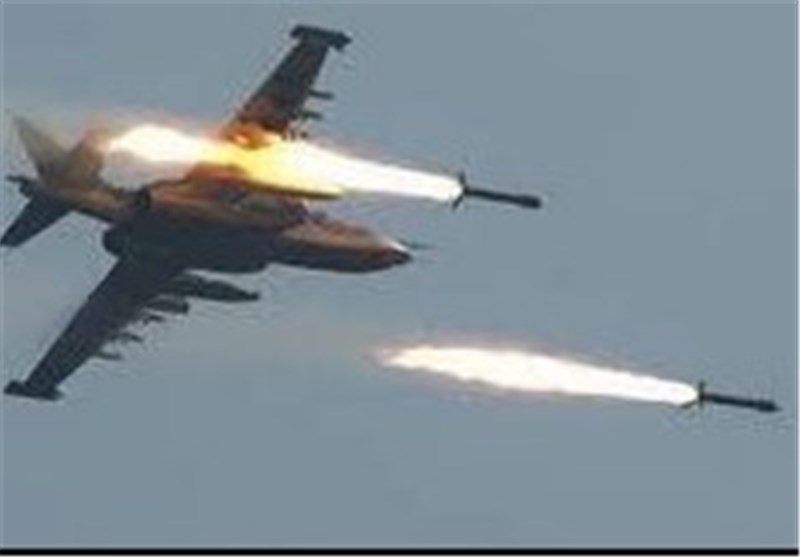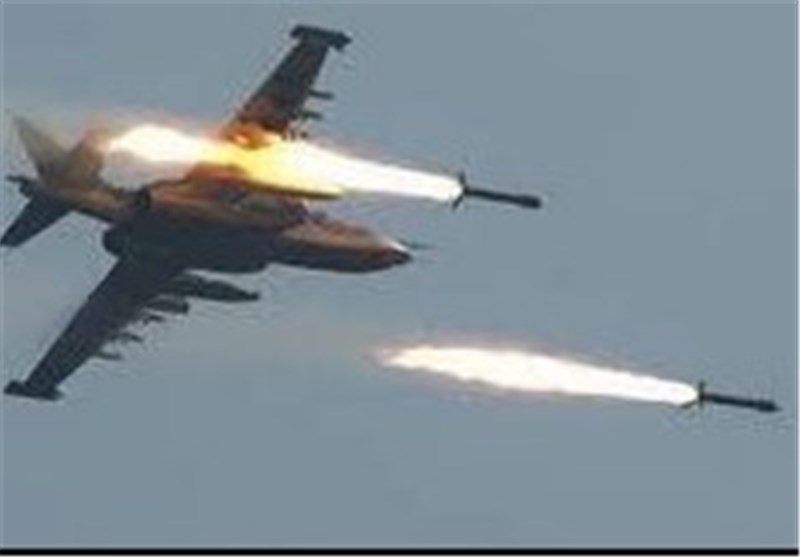 Eight senior ISIL commanders were killed in airstrikes by the Iraqi air force, Iraqi state TV reported Wednesday citing a military statement.
"F-16 planes killed dozens of terrorists including eight senior commanders of Daesh in strikes on Hawija and Anbar," said the statement, using an alternative name for ISIL and not giving further details.
Iraq's armed forces Tuesday started an attack to dislodge ISIL militants from Ramadi, the capital of the western Anbar province that they captured in May. Hawija is a city located 210 km (130 miles) north of Baghdad.
A day after punching deep into the city center, forces led by the elite counter-terrorism service (CTS) inched towards the governmental compound in Ramadi. Reuters reported.
The recapture of Ramadi would further isolate ISIL-held Fallujah — which lies half way on the road to Baghdad — and undermine the viability of the group's self-proclaimed "caliphate".