Lebanon
Eight killed, 78 injured in Beirut terror attack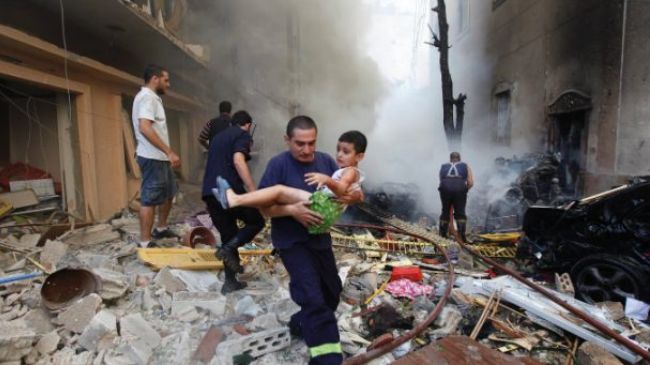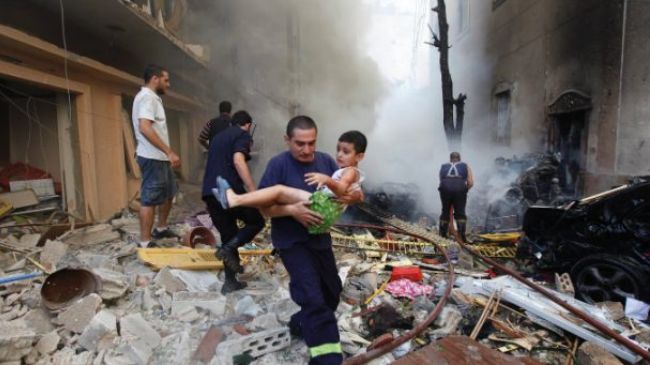 At least eight people have been killed and more than 78 others injured in a bomb explosion in the Lebanese capital, Beirut, reports say.
According to Lebanese media, a car bomb caused the powerful explosion in Sassine Square, a busy part of Beirut's eastern Ashrafiya district. Ashrafiya is a predominantly Christian district.
The intended target is unclear. The explosion occurred near the headquarters of the the Phalange, a Maronite Christian party.
Meanwhile, Lebanon's Health Minister Ali Hassan Khalil has said that at least three people have been killed and 96 others injured in the blast, which took place during rush hour.
The intelligence chief of Lebanon's Internal Security Forces, General Wissam al-Hassan, is reported to be among those killed in the explosion.
Several buildings were damaged and many cars were set on fire as a result of the blast.
Meanwhile, the government of Syria has issued a statement condemning the terrorist attack as a 'cowardly' move.
It is the first major bomb attack in Beirut since 2008. No group has claimed responsibility for the attack yet.
Lebanese Prime Minister Najib Mikati said the government was trying to identify the perpetrators and that they would be punished.