Egypt
Election, sole solutions for Egypt crisis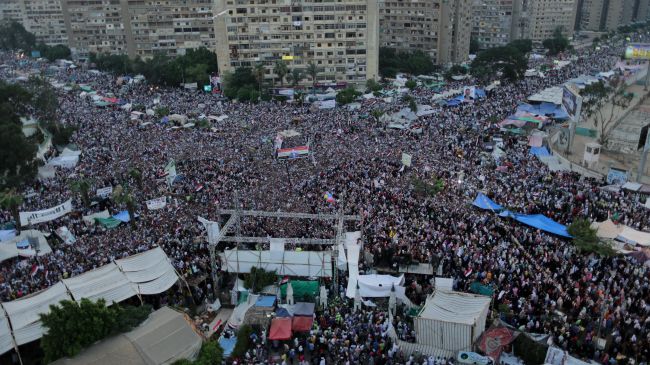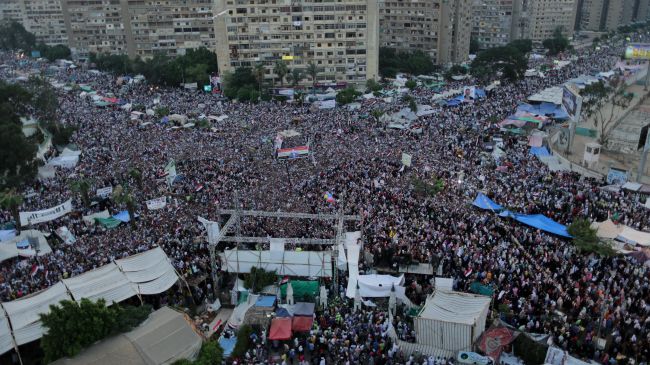 A senior Iranian lawmaker says the ongoing unrest in Egypt can only be resolved through elections channels.
"The only way out of this deadlock is that the people determine their own fate regarding both the parliament and the president through elections," said Chairman of the National Security and Foreign Policy Committee of Iran's Majlis Alaeddin Boroujerdi on Friday.
He described Egypt as "the most important country" in the Arab world, saying, "For that same reason, the stability and security of this country is of paramount importance."
Boroujerdi said that despite US and Israeli plots to create insecurity in Egypt, the North African country "will pass through this juncture and achieve stability."
Egypt plunged into a fresh wave of unrest after General Abdel Fattah al-Sisi, the head of the Egyptian Army, declared on June 3 that Mohamed Morsi was no longer in office as president, and announced the suspension of the country's constitution after days of massive anti-government protests across Egypt.
A day later, Chief Justice of Egypt's Supreme Constitutional Court Adli Mansour, was sworn in as the interim president of the country. The Egyptian military said Morsi was being held "preventively."
Since the ouster of Morsi, Egypt has been the scene of rival rallies and clashes between thousands of his supporters and opponents.