Syria
Elite Syrian Army unit deploys to new front in east Damascus to drive back Ahrar Al-Sham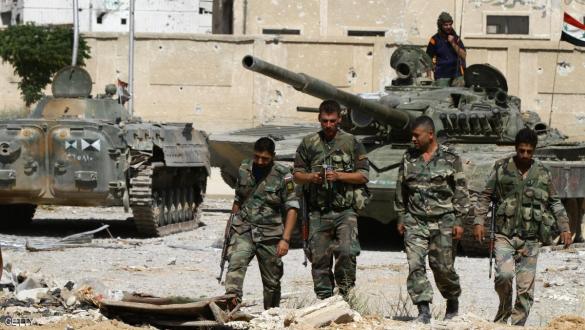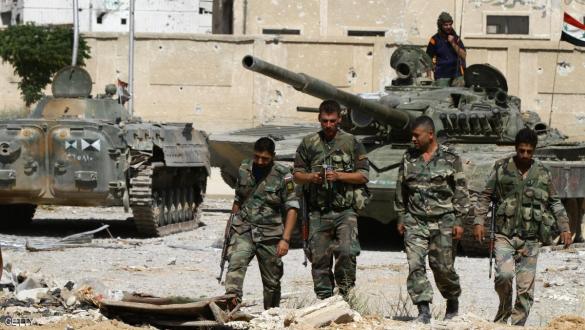 The elite 105th Brigade of the Syrian Republican Guard has been redeployed to a new front in the eastern suburbs of Damascus, a military source told Al-Masdar News this afternoon.
With a new commander and thousands of soldiers, the 105th Brigade will play a big role in driving back terrorists from the vehicle base in the Damascense suburb of Harasta.
The 105th Brigade arrived in east Damascus this morning after Ahrar Al-Sham seized the Syrian Army's command post near the Regiment 46 base.
So far, the 105th Brigade has been able to repel Ahrar Al-Sham's attack on the Regiment 46 base; however, they are still on the defensive as they attempt to beat back the encroaching terrorists.