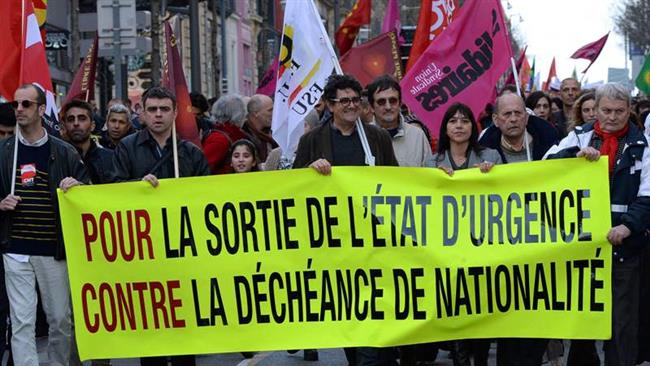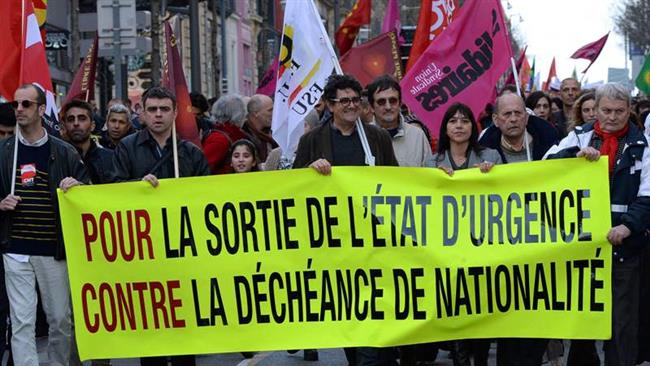 Human rights groups say the national state of emergency in France, imposed after the November 2015 attacks in Paris, is being abused by police and government officials.
In a report, Amnesty International said the state of emergency has led to thousands of warrantless house searches and hundreds of curfew orders, disrupting the lives of countless people.
Security forces have been involved in a disproportionate crackdown, targeting mainly Muslims, it said.
"People wake up with 20, 30 police officers bursting into their houses; in many cases people are handcuffed, police point firearms against them," the report's author Marco Perolini said.