Afghanistan
End administrative detentions in Bagram, IJN says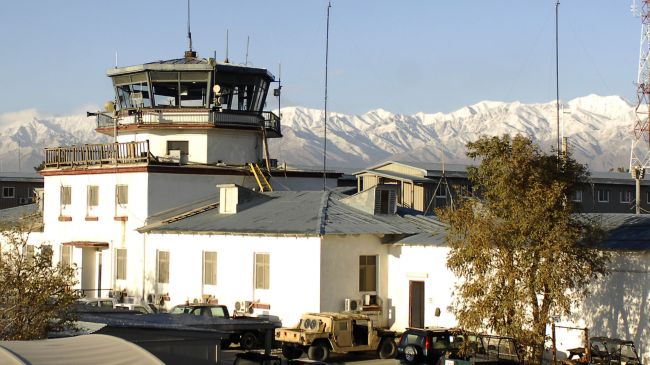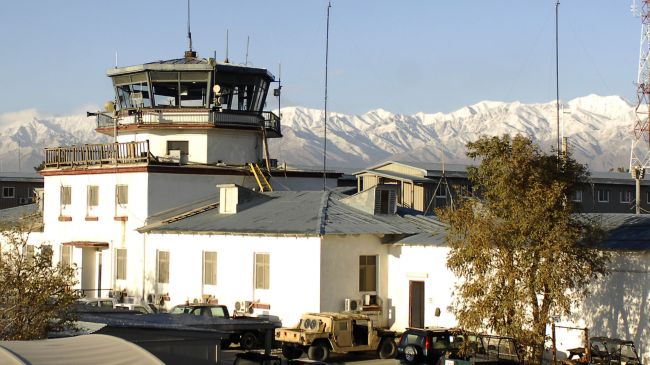 A US-based network of legal rights campaigners has called for an end to the illegal practice of "administrative detention" exercised by the United States at the Bagram airbase in Afghanistan.
The International Justice Network (IJN) said on Friday that the "administrative detention" regime, in which people are held indefinitely without trial, contravenes international law and the Afghan Constitution.
Based in New York, the IJN is a group of legal rights campaigners who provide legal services to victims of human rights abuses. The IJN is currently acting for inmates at Bagram prison, which is located north of Kabul.
"We applaud [Afghan] President [Hamid] Karzai's decision to firmly assert Afghan sovereignty in this matter," IJN Executive Director Tina Foster said.
"The administrative detention regime that the US government now uses at Bagram is not only illegal under international law, but contravenes the Afghan Constitution in a number of respects. There is no reason for Afghanistan to adopt such a flawed system," she added.
Professor Ramzi Kassem, an IJN campaigner, said, "We can only commend President Karzai and the Afghan government for their courageous adherence to the rule of law for all in Afghanistan in this instance."
"We hope this will contribute to ending the United States' continued use of Afghan territory for the purpose of operating a prison outside the law," he stated.
Nearly two weeks ago, the United States handed over control of the controversial facility to Afghanistan, but 600 Afghan detainees and 50 foreigners still remain in US custody.
The US invaded Afghanistan in 2001. The offensive removed the Taliban from power, but insecurity continues to rise across Afghanistan, despite the presence of about 130,000 US-led troops.