Syria
End arms supply to Syria militants: Iran Envoy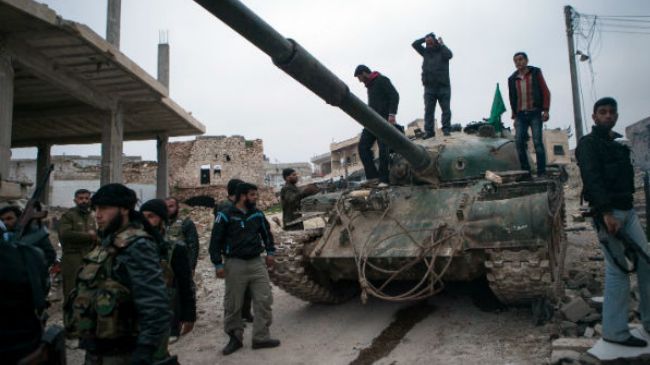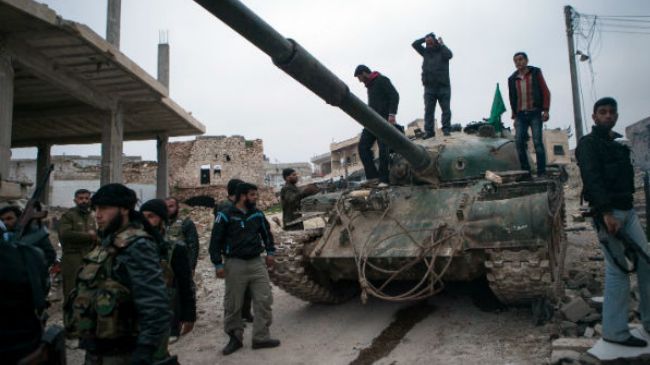 Iranian ambassador to Lebanon has renewed call for an end to foreign arms and financial aid to foreign-sponsored militants fighting against the Syrian government.
"If there is really a political will in the UN and the international community for the settlement of the Syria crisis, the flow of money and arms to terrorists in Syria from outside must be stopped so that there will be a possibility for an end to violence and the start of true negotiations," Ghazanfar Roknabadi said in a meeting with UN Special Coordinator for Lebanon Derek Plumbly.
The UN official, for his part, underlined the need for addressing issues related to the Syrian refugees, urging that practical measures should be taken to find a political solution to Syria crisis.
Syria has been plagued by deadly crisis since March 2011.
Saudi Arabia has been the main supplier of weapons and funds to foreign-backed militants inside Syria. The United States is also said to have stepped up its financial support for the militants.
This comes as the second round of negotiations between the Syrian government and the foreign-backed opposition in the Swiss city of Geneva hit a deadlock due to sharp differences between the two sides.
UN-Arab League Special Envoy to Syria Lakhdar Brahimi said on Saturday that talks to resolve the Syrian crisis broke off without any result and no date has been yet set for another round.
The Syrian delegation says fighting terrorism should be the top priority. But the opposition insists that formation of a transitional government and resignation of President Bashar al-Assad must come first.