Iran
Enemies after stopping Islamic Revolution: IRGC commander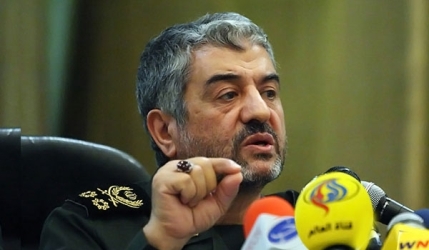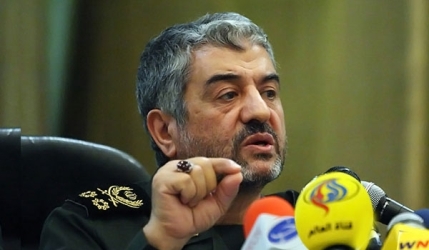 The main goal followed by the enemies in the region is stopping the spread of the Islamic Revolution, says the commander of the Iranian Revolution Guard Corps.
The counter Islamic and counter security measures taken by the Takfiri terrorist groups, including Daesh, are all aimed at stopping the spread of the Islamic Revolution, Major General Mohammad Ali Jafari said in a meeting on the role of hijab and chastity in countering the enemy soft war.
'For the past several years, the enemy has used Iran's nuclear program as a pretext to justify its economic war against the Islamic Republic, but the people have managed to resist against the enemy,' Jafari said.
The public resistance against the enemy soon is going to bear results, he said.
Fortunately, the Iranian people in the face of economic problems, enemy conspiracies, and actions by groups like MKO, are never disappointed and they are supportive of the Islamic establishment and the Supreme Leader, the IRGC commander said.