Iran
Enemies in no condition to attack Iran: IRGC commander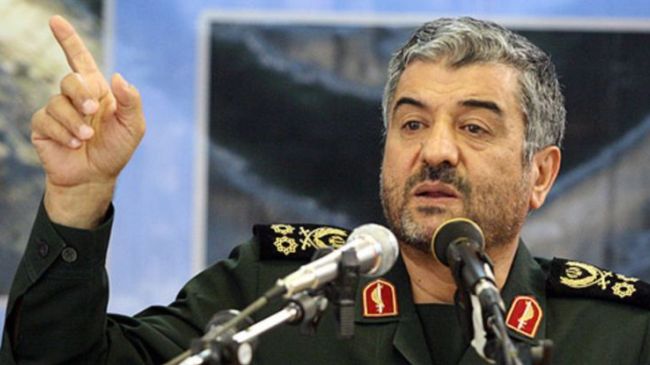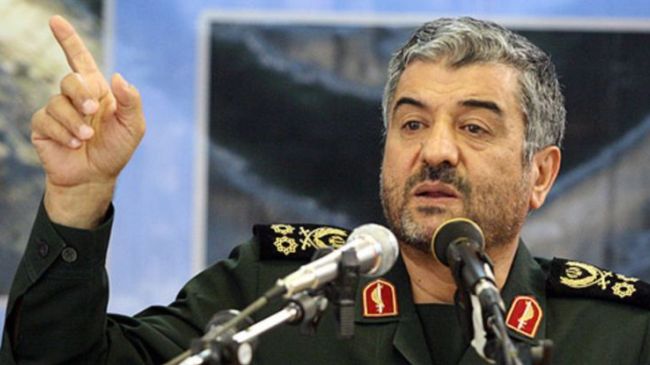 Top Iranian commander has reaffirmed the readiness of the Islamic Revolution Guards Corps (IRGC) to defend the country against any threat, stressing there is no possibility of a military war on Iran given the enemies' conditions.
"The Islamic Revolution Guards Corps is always ready to defend the Islamic Revolution and will not retreat from [its] values in this defense," Commander of the IRGC Major General Mohammad Ali Jafari said on Sunday.
He added that the IRGC should be in full knowledge and control of the enemies' threats in all fields to counter them and protect the Islamic Revolution.
The commander stressed the importance of resistance against the enemy that has drawn on its utmost ability in the economic war against Iran and exerting further pressure on the country.
Iran will definitely achieve victory against the enemy by resisting against pressure, Jafari pointed out.
Israel has frequently threatened to carry out a strike against Iran's nuclear energy facilities based on the unfounded claims that the peaceful nuclear activities of the Islamic Republic include a military component.
Iran has vehemently refuted the allegation against its nuclear energy activities, arguing that as a committed signatory to the nuclear Non-Proliferation Treaty (NPT), and a member of the International Atomic Energy Agency (IAEA), it is entitled to use nuclear technology for peaceful objectives.
Iranian officials have also promised a crushing response to any act of aggression against the Islamic Republic.