Turkey
Enemies of Islam-backed Terrorists battle for northern Iraq Turkmen town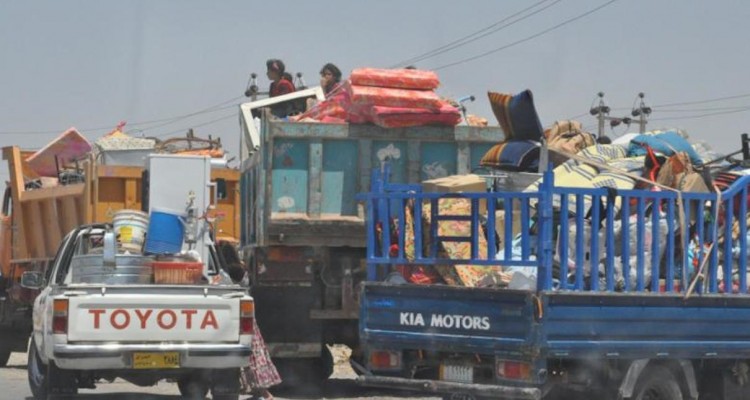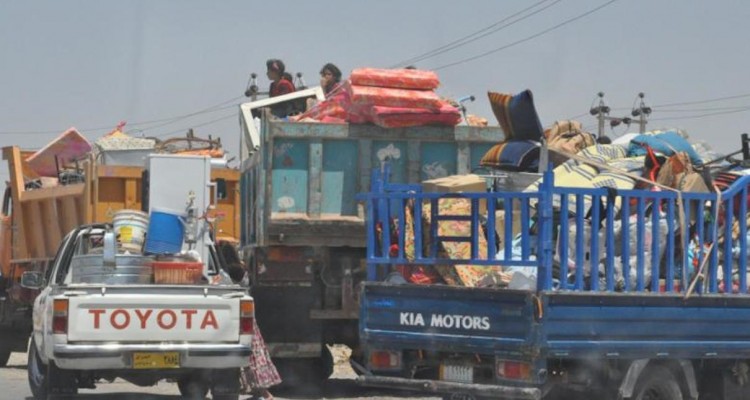 Jihadist fighters gained ground on Monday in a battle for a strategic enclave in northern Iraq that provides a corridor to Syria, officials and residents said.
Security forces insisted they had repelled an assault on Tal Afar, a Turkmen-majority town in Nineveh province, but multiple officials and a resident said fighters had entered it, with one saying they were in control.
"Armed groups managed to take control of Tal Afar," a Nineveh provincial government official told AFP, speaking on condition of anonymity.
"They clashed with security forces and (tribal fighters), who had to withdraw from the town."
Resident Mohammed Khalil said militants had taken several districts but not the entire town, and added that families were fleeing to nearby Sinjar between Tal Afar and the Syrian border.
The local official responsible for the town and surrounding areas, Abdulal Abbas, declined to say whether it was now in militant control, but said Tal Afar was dealing with "martyrs, wounded, chaos and refugees."
Abbas said 200,000 people — nearly half the area's population — had fled, and asked for international assistance.
Tal Afar had briefly held off a jihadist offensive that saw fighters led by the Islamic State of Iraq and Syria (ISIS) take control of vast swathes of territory of north and north-central Iraq in a matter of days.
The town has provided a crucial bulwark against militant-controlled territory on either side of Iraq's border with Syria.
Interior ministry spokesman Brigadier General Saad Maan, however, insisted to AFP that militants had not encroached on the town, proclaiming that fighters "do not control one meter (yard) of Tal Afar."
Source: Al Akhbar