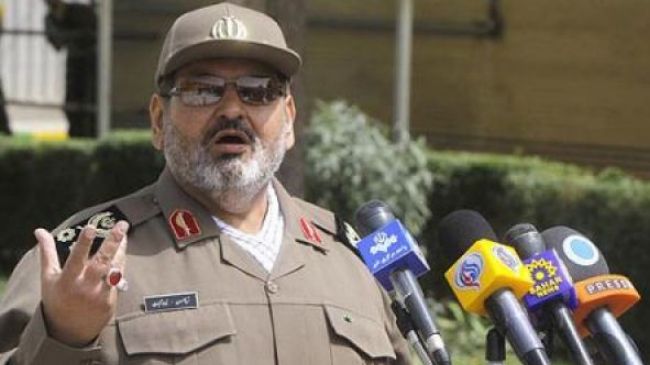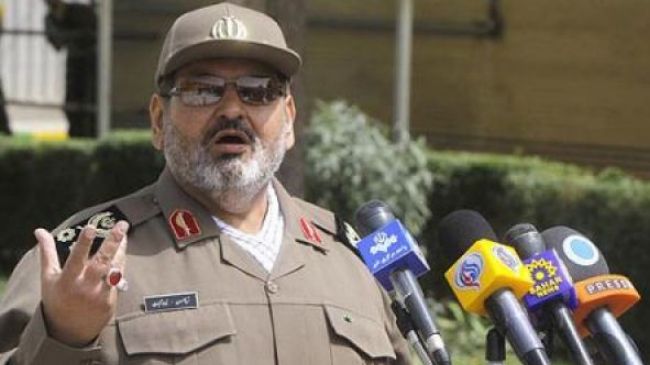 An Iranian official says Saudi Arabia, Qatar and other members of the so-called "Friends of Syria" group are playing into the hands of the Zionists and arrogant powers.
"The current conspiracy against Syria is hypocritical and complicated," Chairman of the Joint Chiefs of Staff of Iran's Armed Forces Major General Hassan Firouzabadi said on Sunday.
He added that the Syrian president's support for the anti-Zionist resistance front is what distinguishes Bashar al-Assad from the regional leaders plotting against him.
The West and the Syrian opposition blame Damascus for the year-long turmoil, but the government says the "terrorists" are responsible for the unrest, which it says is being orchestrated from abroad.
Since the beginning of the unrest, Saudi Arabia has played an important role in arming Syrian armed rebels and providing them with other kinds of support.
On February 20, the Syrian President revealed that "some foreign countries" are fueling the turmoil in Syria by supporting and funding "armed terrorist groups fighting against the government."
Firouzabadi, who is a member of the Supreme National Security Council, further described the issue of Palestine as the most important in the world of Islam, adding that it is the "religious and Islamic obligation" of every Muslim to defend the Palestinian people and their cause.
"If the Zionists cause any trouble for the security of the region, there will remain no safe place for them in the occupied lands," he added.