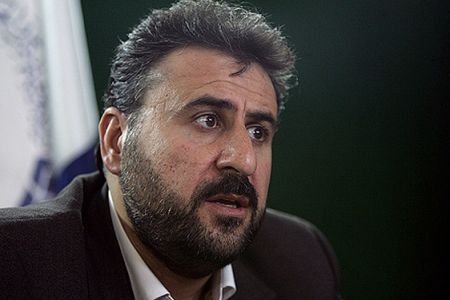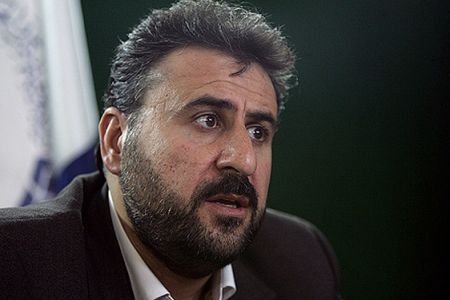 Head of Iran-Iraq Parliamentary Friendship Group Heshmatollah Falahatpisheh has warned of the "enemies' objective" to harm Tehran-Baghdad relations.
Speaking at a conference on Iran-Iraq cultural relations at the Iranian Parliament (Majlis), Falahatpisheh pointed to the enemies' efforts to strain ties between the two neighbors, and said "We should be wary of any foreign interference in the region," Fars News Agency reported on Wednesday.
The Iranian lawmaker lauded the fact that eight years of war between the two countries under the former Iraqi dictator, Saddam Hussein, have not stirred animosity between the two nations, identifying cultural commonalities for the bonds between Iran and Iraq.
In September 1980, Iraq, under the rule of its now executed dictator, imposed a war against Iran which dragged on for eight years.
Falahatpisheh said Iran and Iraq had "ample capacities" for cultural, economic and political cooperation which needs to be fully realized.
"Majlis is ready to pass any bill and budget to help boost Iran-Iraq cooperation," he said.