Iran
Enemy lacks courage to take on Iran Army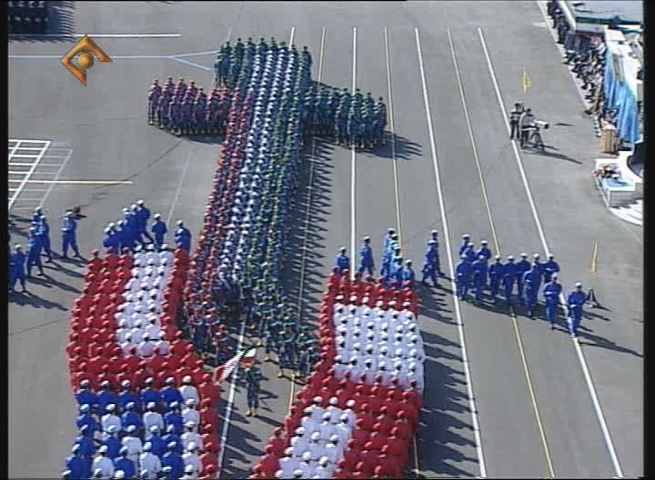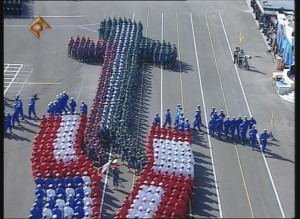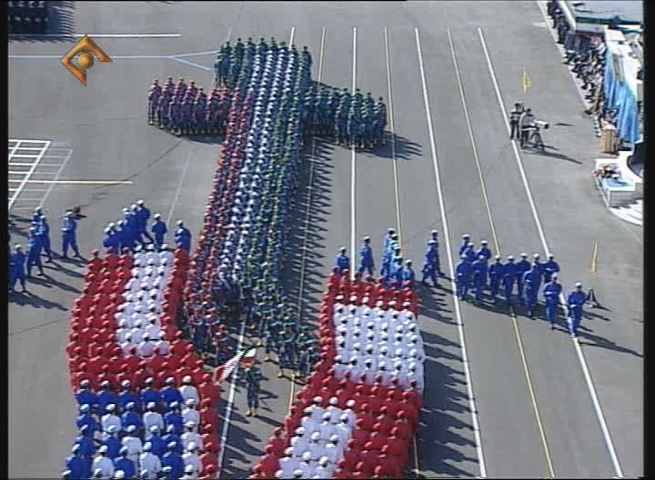 A senior Iranian commander says the prowess of the Army has stripped the enemy of the courage to attempt an act of aggression against Iran.
"The Iranian Armed Forces are … fully prepared to counter any [act] of aggression," Commander of the Iranian Army's Ground Forces Brigadier General Ahmad-Reza Pourdastan said Monday.
Pourdastan said the Ground Forces had taken "major steps" in their martial preparedness, adding that they also monitor every move by extra-regional forces operating close to Iran's borders.
The troops have been armed with indigenous weapons and trained in real-life war situations, he noted.
In a statement published on Sunday, Iran's Armed Forces Joint Chiefs of Staff vowed to use "every option" available to counter potential military aggression against the country.
The United States, Israel, and some of their allies accuse Iran of pursuing military objectives in its nuclear energy program and have used this pretext to impose international and unilateral sanctions on the Islamic Republic and to call for a military strike against Tehran.
Over the past few months, the war rhetoric against Iran has gained momentum.
Iran has repeatedly refuted the Western allegations regarding its nuclear energy program, arguing that as a signatory to the nuclear Non-Proliferation Treaty and a member of the International Atomic Energy Agency, it is entitled to develop and acquire nuclear technology for peaceful purposes.