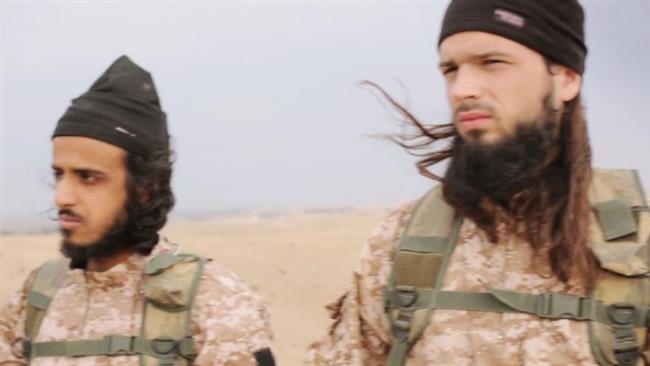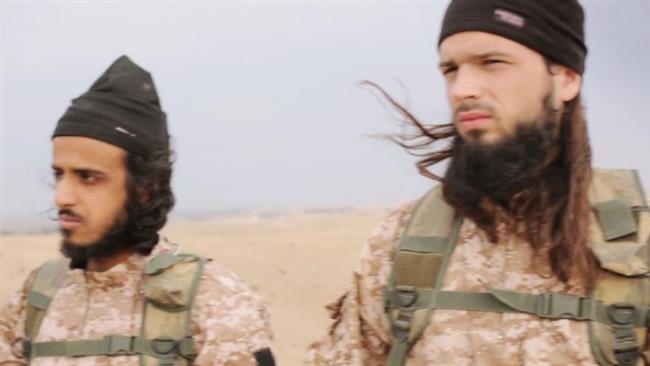 The ISIL Takfiri terrorist group has issued a new law making full beards compulsory in the militant-held northern Iraqi city of Mosul.
During the recent few weeks, the Takfiri militants have been handing out leaflets in Mosul announcing that as of the beginning of June men who trim their beards or shave will face punishment.
"What hairdressers do today, shaving and trimming men's beards, is an accessory to sin," the flyers read, adding that "an order has been issued for the shaving of beards to be banned and violators to be detained."
Ulterior motive
"They want to make everyone a human shield… With military operations (to retake Mosul) looming, they want to blend in with the population," AFP quoted a teacher as saying.
A former Iraqi security service member living in the city said ISIL has recently adopted a low profile in the city.
"They have lately been using more and more regular, unmarked civilian cars. They've ditched the military vehicles and flags," he said, adding, "This new rule on growing beards is in the same vein. They want to hide among civilians."
The Taliban terrorist group in Afghanistan used to have "beard patrols" that would send men to jail for three days to a week even for trimming their beards.
Mosul, the largest city under the ISIL control, had a population of around two million before the Takfiris invaded it last year.
The new law has sparked fears in the city, which still has a large civilian population unlike most Iraqi cites taken over by ISIL.
"My facial hair is just slow to come out for my age," said an 18-year-old baker, adding, "I'm scared because they deal ruthlessly with anyone who opposes or ignores their instructions."
A 30-year-old taxi driver from the city's east-side said that he has never been able to grow a beard because of bad skin rashes, but ISIL patrols did not care about the medical documentation about his condition and told him to stay home if he had to shave.
"So just for ensuring my family's livelihood, I can choose between getting sick and risking lashes or arrest," he said.
The ISIL militants have been accused of committing gross human rights violations and war crimes in areas they control in Syria, Iraq, and Libya.