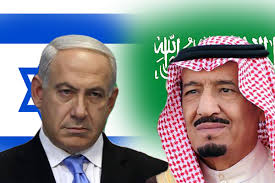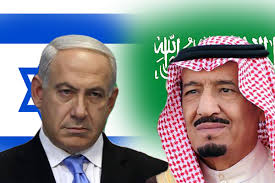 Russia has blamed Saudi Arabia for destabilizing global oil market by pumping more crude and driving the prices to record lows.
"Saudi Arabia has this year increased production by 1.5 million barrels per day, thus effectively destabilizing the situation on the market,"Russia's Energy Minister Alexander Novak told Rossiya 24 TV channel on Monday.
Novak said demand may meet the supply level in the second half of 2016, adding, however, that an increase in Iran's oil production after the removal of nuclear-related sanctions against Tehran could further affect the market.
Saudi Arabia has been widely criticized for the plummeting oil prices as it has adamantly refused to cut its crude output in a bid to drive other oil market players, including US shale producers, out of the market.
The latest declines in oil prices follow a decision by the Organization of the Petroleum Exporting Countries (OPEC) to maintain its production at current levels despite the oversupply on the global market. The cartel pumps about 31 million barrels of crude per day.
OPEC producer Saudi Arabia has seen a sharp fall in its revenues as oil prices have plummeted by more than 60 percent since mid-2014 to below $40 a barrel now.
The kingdom's public revenues for 2015 have been the lowest since 2009, when oil prices took a nosedive as a result of the global financial crisis.
In addition, Riyadh has been under tremendous financial pressure due to its military intervention in Yemen since March. More than 7,500 Yemenis have been killed and over 14,000 others injured in the Saudi aggression against the impoverished country.