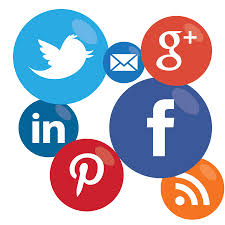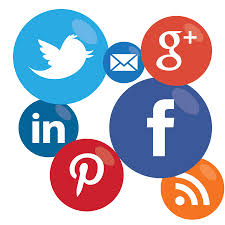 Saudi Arabia is exerting pressure to block the letter penned by the Leader of the Islamic Revolution in Iran, Imam Sayyed Ali Khamenei to western youth on social media.
Following the terrorist attacks perpetrated against innocent people by Takfiri groups in several countries across Europe, Africa and the Middle East, Imam Khamenei addressed a friendly letter to Western youth urging them to introduce the true Islam, and to oppose the fake pretenders of this peaceful faith.
Activists on social media told our website that the Saudi regime has coerced the social media sites into censoring the key words in the Leader's letter and ultimately made it out of public access.
Sites such as Google+, Twitter and Facebook instead of inviting the youth mass to cogitate and co-exist has filtered Imam Khamenei's letter and stoke the fire of extremism and terrorism against the ethnic and religious minorities across the European continent, the activists told our website.
They said that such move is due to the raising shares of the Saudi prince Walid bin Talal in Twitter and other social media websites.
Earlier in October, the Twitter Company promulgated the ownership of that company by the Saudi prince and tycoon Walid bin Talal.