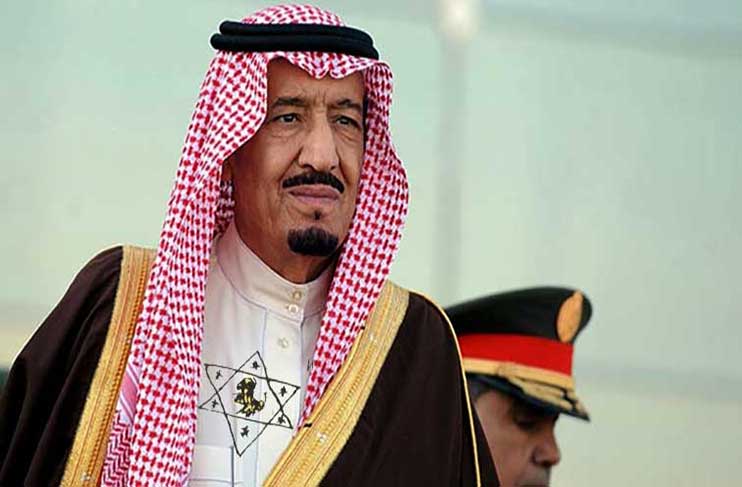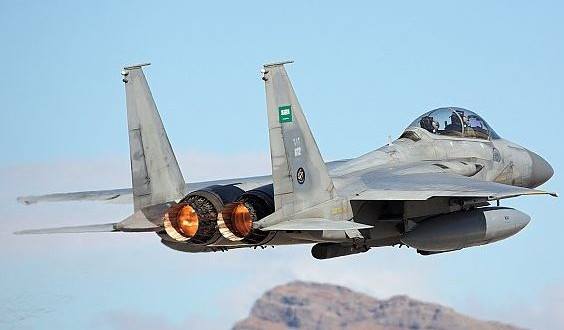 The Saudi-led Coalition continued its bombing campaign of Yemen tonight, targeting the densely populated capital city of Sana'a.
According to the Yemen-based SABA News Agency, Saudi jets bombed the Ministry of Defense building in Sana'a, causing a massive explosion that could be felt throughout the capital.
Following the airstrike on the Ministry of Defense building, the Saudi Coalition jet continued to bomb Sana'a and its surroundings.
The Saudi Coalition has been bombing northern Yemen for several days now, prompting the Houthi forces to retaliate by firing missiles towards the KSA's airports and military bases.