Iran
Envoy: Iran, Azerbaijan to Hold Join Cooperation Commission Meeting Soon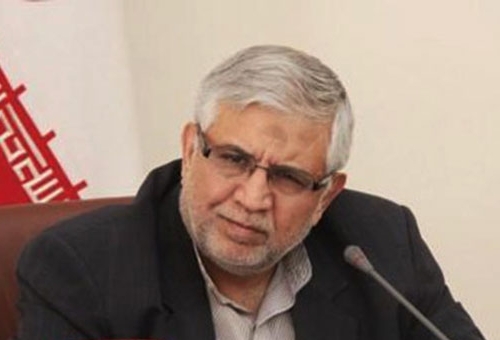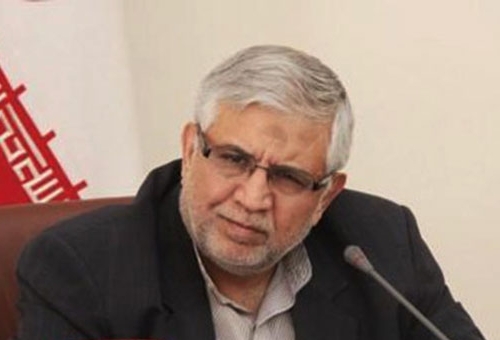 Iranian and Azeri officials are scheduled to hold a meeting of the two countries' Joint Economic Cooperation Commission in Baku in the near future, Iran's Ambassador to Azerbaijan Mohsen Pakayeen said.
Pakayeen said Iranian Foreign Minister Mohammad Javad Zarif will attend the 9th Joint Iran-Azerbaijan Cooperation Commission meeting to be held in Baku soon.
He told reporters that Zarif will lead the Iranian delegation in the session.
The ambassador added that the two countries have not set a date for the session yet, adding that the commission would meet after presidential election in Azerbaijan slated for October 9.
Iran has recently enhanced efforts to boost political, economic and cultural ties and cooperation with the regional and neighboring countries, specially the Central Asian states.
In October 2012, former Iranian President Mahmoud Ahmadinejad traveled to Baku to attend the 12th Summit of the Economic Cooperation Organization (ECO). The Iranian and Azeri presidents met on the sidelines of the Summit, where both leaders reiterated the necessity for exploring new avenues to develop bilateral ties and cooperation.