Iran
Iraq
Islamic Unity
Middle East
Envoy: Iran, Iraq One Spirit in Two Bodies
Iran's ambassador to Baghdad Iraj Masjedi said his country and Iraq are one spirit in two bodies, adding that Tehran is proud of defending oppressed Muslims in the world.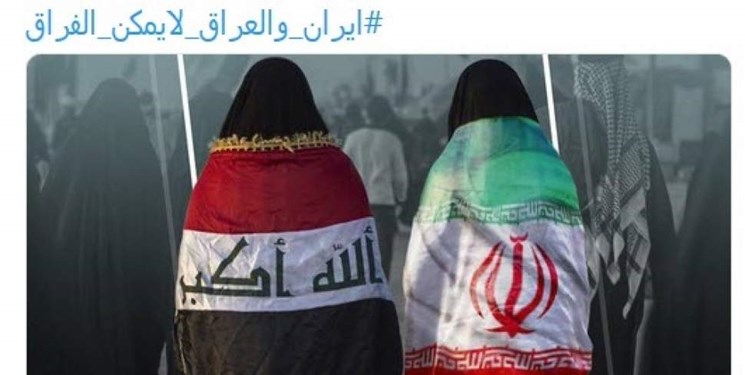 "Iran and Iraq are like one spirit in two bodies," Masjedi said at a ceremony in Baghdad to mark the anniversary of Imam Khomeini's passing away, and added, "The Islamic Republic is proud of defending the oppressed Muslims in the world."
He stressed that no force can separate the Iranian and Iraqi nations from each other.
Masjedi went on to say that the Resistance Front is increasing its power on a daily basis.
The ambassador noted that the resistance of the Palestinian people against the Zionist regime is inspired by Imam Khomeini's revolution, and noted that Imam Khomeini's revolution is the uprising of all the oppressed in the world.
In similar remarks on Thursday, Iran's Ambassador to Pakistan Mohammad Ali Hosseini said Imam Khomeini's emphasis on unity of Muslims originated in his belief, the Qur'an and the Prophet's practice, adding that Islamic unity is today's prime need.
"Imam Khomeini believed that unity among Islamic sects is possible and an inevitable necessity," Hosseini made the remarks at a conference to mark 32nd anniversary of Imam Khomeini's departure titled, "Imam Khomeini and the unity of Islamic Ummah" organized by Iranian Cultural Consulate in Rawalpindi.