Europe
Envoy: West Not Serious About Fight against ISIL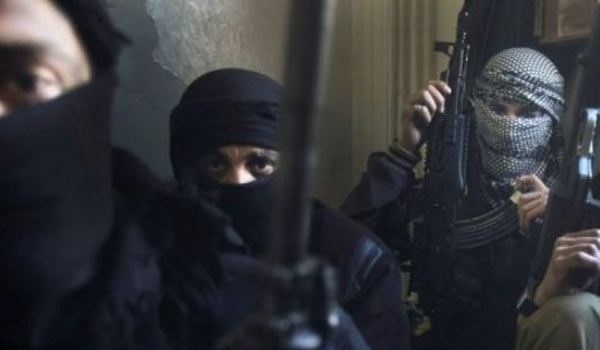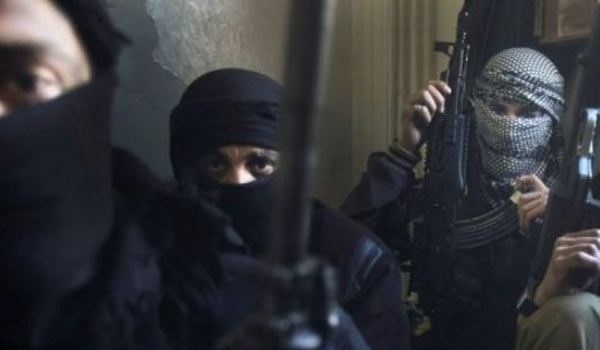 Iranian Ambassador to Beirut Mohammad Fathali underlined that the US-led anti-ISIL (Islamic State of Iraq and the Levant) coalition is only a political showoff and the West is not serious about fighting terrorism in the region.
"Terrorism and extremism could be uprooted in the region if all types of support for the terrorist groups are cut off," Fathali told reporters after his meeting with Lebanese Foreign Minister Gebran Basil in Beirut on Wednesday.
The Iranian ambassador underlined that the West should halt providing its financial, military, security and logistic support for the Takfiri terrorists in Syria and Iraq.
He noted that the formation of the anti-ISIL coalition is just a political showoff and the western countries lack seriousness in their fight against terrorism.
In relevant remarks on Tuesday, Iran's Ambassador to Azerbaijan Mohsen Pakayeen underlined that Washington is not sincere in its claims about war on terrorism, specially in the region, and rejected Tehran's cooperation with the US-led coalition against the ISIL.
Pakayeen said the so-called coalition is supposed to be fighting a phenomenon, which has been created as well as financially and militarily supported by the US.
He added that the world public opinion will not forget the number of occasions when the US Congress endorsed financial support for the ISIL militants and other Takfiri groups.
The Iranian ambassador reiterated that the United States is not sincere in its fight against terrorism, adding, "We (in Iran) are really opposed to terrorism, and it is normal for us not to take part in such shows. Iran had also declared its opposition to join such coalition in advance."
The ISIL, an offshoot of Al-Qaeda terrorist group, has taken control over large areas in Western and Northwestern parts of Iraq and Easter parts of Syria in recent two months.
The US and its western allies, which extended their full support for the ISIL and other Al-Qaeda-affiliated terrorist in Syria to topple President Bashar al-Assad government, are now seeking to form an international coalition to demolish the same group in Iraq.
So many observers believe that the US contradictory policies towards one single issue testify that Washington in not serious in anti-terrorism campaign.
Iran was the first country that warned against the threats posed by Takfiri terrorists to the region and has taken measures to counter this phenomenon before any country, he said.