Iran
EP resolution has no value to Iran: Velayati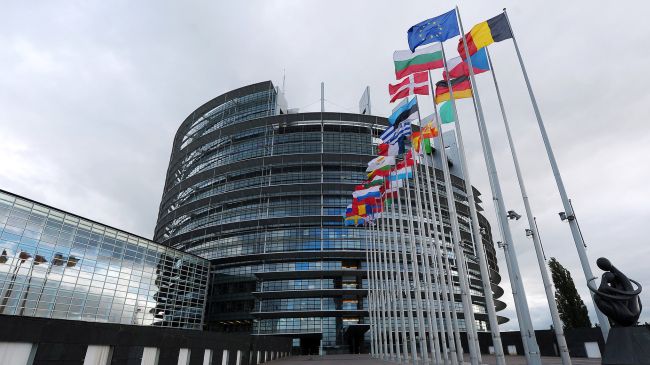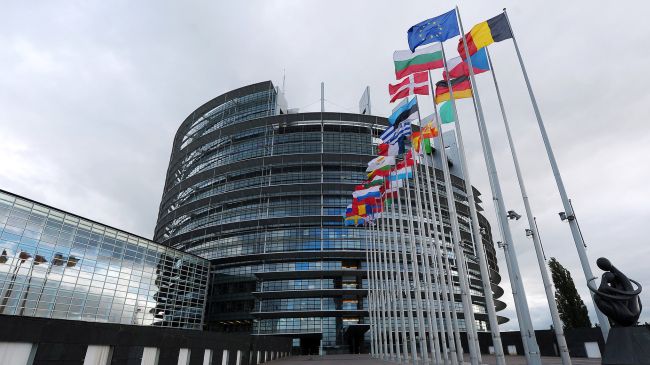 A senior Iranian official has slammed a recent anti-Iran resolution by the European Parliament (EP), stressing that the Islamic Republic sees no value in such "baseless judgments."
The recent EP resolution is merely aimed at exerting political pressure on Iran, said Ali Akbar Velayati, who is a top advisor to Leader of the Islamic Revolution Ayatollah Seyyed Ali Khamenei.
"These kinds of unjust and groundless judgments are of no value to the Iranian nation," he said.
The anti-Iran resolution, which was adopted on April 3, expresses concern over the alleged violation of human rights in the Islamic Republic.
It also claims that Iran's presidential election in June 2013, which was marked by a high voter turnout and led to the victory of President Hassan Rouhani, was "not held according to the democratic standards valued by the EU."
Velayati further described the European Parliament as a "pressure tool" in the hands of the United States and its allies to achieve their "illegitimate" goals against countries that seek to be independent.
"The recent European Parliament resolution is not new to us as they have repeatedly committed such actions against us since the [victory] of the [1979 Islamic] Revolution, but our nation will continue to move on the right path," added the Iranian official.
He further emphasized the high voter turnout in the country's presidential election last June, stressing, "[The Iranian] people showed that they would not be affected by such propaganda."
Tehran has dismissed the resolution as unrealistic and counterproductive at a time when the Islamic Republic and the European Union have taken the initial steps to resolve issues germane to mutual relations.
On Sunday, Iranian Foreign Minister Mohammad Javad Zarif strongly criticized the EP resolution, saying, "The European Parliament is not in a position and does not have the moral authority to be able to express views about the situation in other countries."