Iraq
Erdogan government-backed fugitive veep calls ISIL advance 'Iraqi Spring'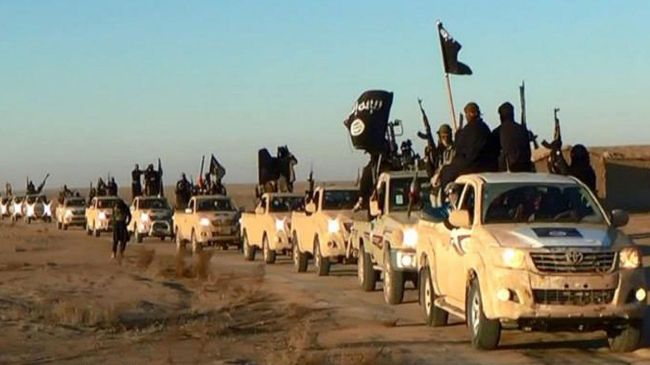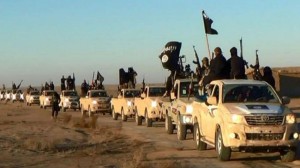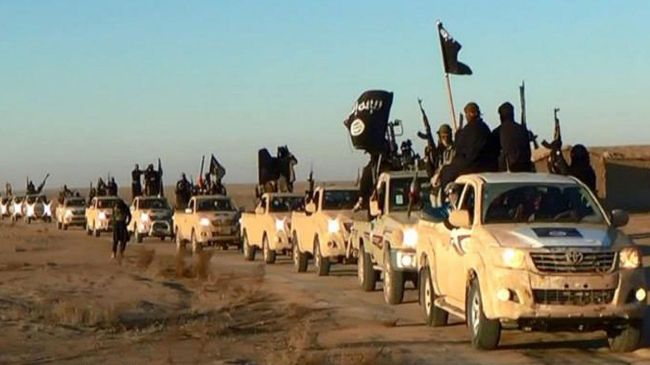 Turkish government-backedIraqi fugitive Vice President Tariq al-Hashemi has called Takfiri militants' advance in the country an "Iraqi Spring."
Hashemi made the remarks in the Turkish city of Istanbul on Friday, claiming that mainly Arab Sunni tribes in Mosul and Anbar are "behind this Iraqi Spring," rather than the militants of the al-Qaeda splinter Islamic State of Iraq and the Levant (ISIL).
"They are not involved in the decision-making," Hashemi said.
On June 10, the militants took control of Nineveh province, including its provincial capital Mosul, in a lightning advance, forcing "over 500,000 people in and around the city" to flee, according to Geneva-based International Organization for Migration (IOM).
During the past week, the so-called ISIL has continued its raids southward and has captured some other areas including the provincial capital of Salah al-Din province, Tikrit, where according to the IOM around 40,000 people have been displaced.
Hashemi also called on Iraqi Prime Minister Nouri al-Maliki to resign so as to pave the way for the establishment of security.
Hashemi is accused of ordering attacks and deadly bombings against innocent Iraqi civilians as well as government and security officials, including a November 2011 car bombing in the capital Baghdad that apparently targeted Maliki.
On December 19, 2011, an investigative committee within the Iraqi Interior Ministry issued an arrest warrant for Hashemi after three of his bodyguards made confessions of taking orders from him to carry out the terrorist attacks.
Hashemi claims that the charges against him are political and that the courts in Baghdad are biased, hence he will not return there for trial.