Turkey
Erdogan Says Protestors 'Mobs', Police Fails to Disperse Demos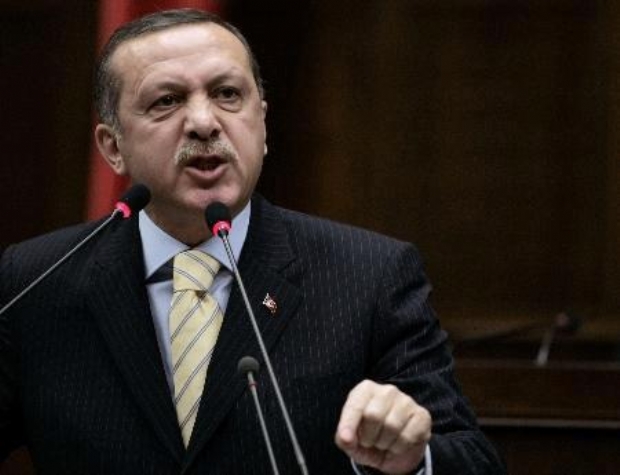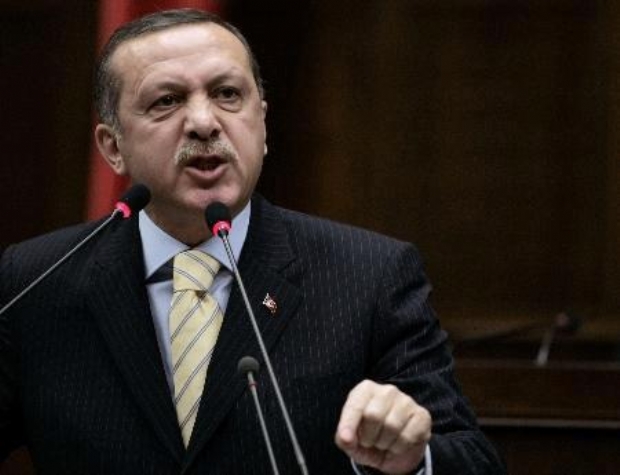 The Turkish Prime Minister Recep Tayyip Erdogan accused foreign actors on Tuesday of inflaming the protests in Turkey that continued despite the police raid against Taksim Square in Istanbul.
During a meeting with his parliamentary bloc in the Turkish capital, Erdogan asked the protestors to stop "the violent actions," stressing "there will be no more tolerance for demos across the country.
"Some political parties intend to cause harm to the Turkish economy through driving the protestors to continue these violent actions," he said.
Describing the protestors as "mobs" due to what he called "the sabotage they have committed, Erdogan pointed out that his cabinet does not discriminate between the Turkish people.
"We do not discriminate between the Turkish people according to their religious, geographical, or political affiliations," he said.
Erdogan further accused the social networks of stirring up the demonstrations that have left 4 killed so far.
The Turkish PM also praised the police move in storming Taksim Square Tuesday, and challenged the protestors saying "I will not beg you to stop the demonstrations."
The Turkish police had stormed Taksim Square in Istanbul on Tuesday morning, yet it failed to evacuate protestors from the square although the policemen used water cannons and tear gas to disperse them.
The clashes in Taksim Square have continued for the tenth day. On a daily basis, more protestors are wounded and more others are arrested by the police.