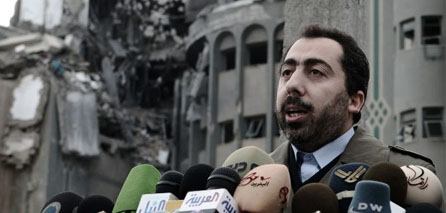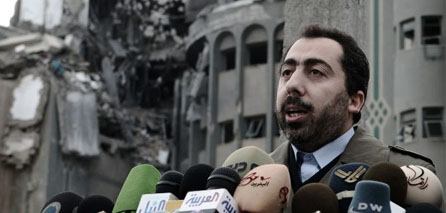 Gaza- The Palestinian government in Gaza Strip has condemned the israeli military escalation against the coastal enclave, describing it as "political bankruptcy".
Taher Al-Nunu, the government's spokesman, said in a press release on Wednesday that the zionist israeli air strikes that killed two citizens and wounded many others reflected failure of the Israeli government.
He said that the israeli government escalates militarily against the Strip each time it runs into obstacles.
Nunu said that zionist israeli leaders should stand trial as war criminals over their cold-blooded crimes against the Palestinian people.