Europe
Essential services cancelled over violence in UK streets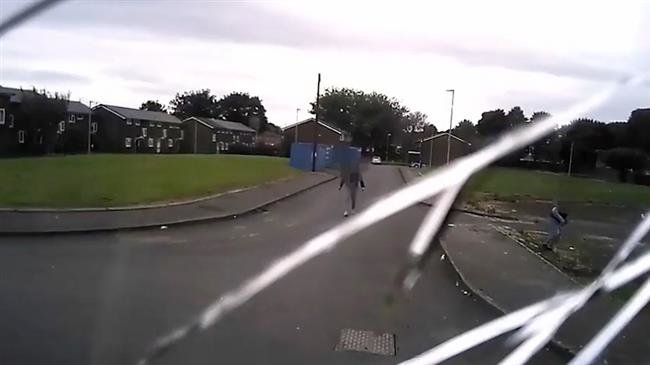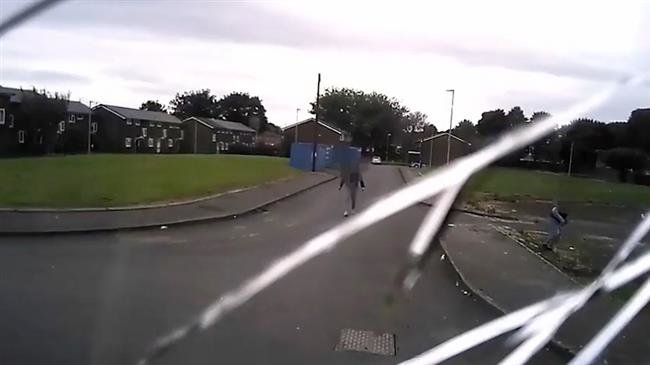 People in parts of Britain have been told that they could no longer use services like post and goods delivery because violence on the streets is so rampant that it affects the safety of the staff.
A report published on the website of the tabloid Sun newspaper on Tuesday showed that delivery companies had designated some neighborhoods in cities like Manchester as no-go-areas, saying drivers had repeatedly been stopped and attacked by gangs of young men who carry out robberies.
Parcel Partner, a delivery company, said a string of incidents in areas of Manchester like Harpurhey and Moston had caused it ban its staff from travelling to those neighborhoods.
"We try and request no deliveries around there now – it's that bad. Drivers get attacked there all the time," said Mark Livsey, who runs the company while sharing footage from September in which one young gang caused £2,000 of damage to a lorry and left the driver in hospital.
The official said youths in Manchester normally set up road blocks and stop the vans, then get into the van and steal the parcels.
"They come equipped, with bolt cutters and everything. They are only young, 13 to 16-years-old, they're not grown men," said Livsey.
The Sun also said that Britain's Royal Mail service had informed residents in Nuneaton, Warks of Coventry, a city in central England, that the company could no longer deliver to the entire area after a postman was robbed at knifepoint.
"The safety of our people is of paramount importance to Royal Mail so regrettably we have had to suspend deliveries to the flats until we can ensure that it is safe to deliver to these addresses," said the Royal Mail after the incident which has forced residents to make a mile-long trip to a delivery office every day to pick up their mail.
Street violence have caused huge concerns in the UK as police blames the surge on recurrent government cuts to its budget which have made the force incapable of seeing to all emergencies.
More than 200 people have been killed in stabbings across the UK since the start of this year. Police have already warned that it could designate certain neighborhoods in big cities like London as no-go areas where violence seems to have spiraled out of control.