Africa
Ethiopian troops advancing toward capital of rebel-held region: Report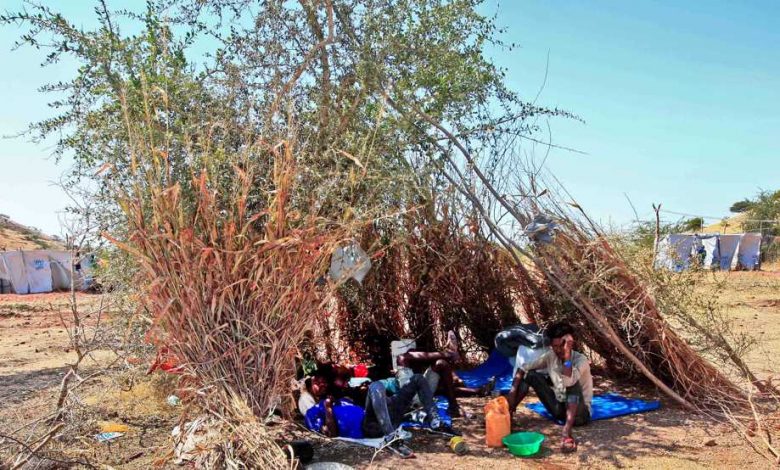 Ethiopian government forces have reportedly liberated two towns in the rebel-held northern region of Tigray and are further advancing to retake the regional capital, Mekelle, as violence continues to rage in the East African country for a second week.
Redwan Hussein, a spokesperson for the state of emergency task force, told CNN on Wednesday that the government forces had retaken the towns of Shire and Alamata and "are closing in [on Mekelle] but it will take about 100-200 km from several directions."
The embattled leader of Ethiopia's Tigray region has confirmed the losses, which he called a "temporary setback," vowing to defeat the government.
Debretsion Gebremichael, leader of the Tigray People's Liberation Front (TPLF), said his forces were inflicting "heavy defeats on all fronts" against Ethiopian forces, calling on all Tigrayans to mobilize and join the "struggle."
Ethiopian officials have accused the TPLF of destroying four bridges on the road to Mekelle in an effort to stop government forces from advancing. The group has denied the claim.
Ethiopian Prime Minister Abiy Ahmed has vowed the mission would "save the country and the region from spiraling into instability."
Abiy said on Tuesday that a three-day deadline given to rebel forces in Tigray to lay down their arms had ended, warning of a final push to retake Mekelle.