Iraq
EU, African delegations mark Arbaeen in Karbala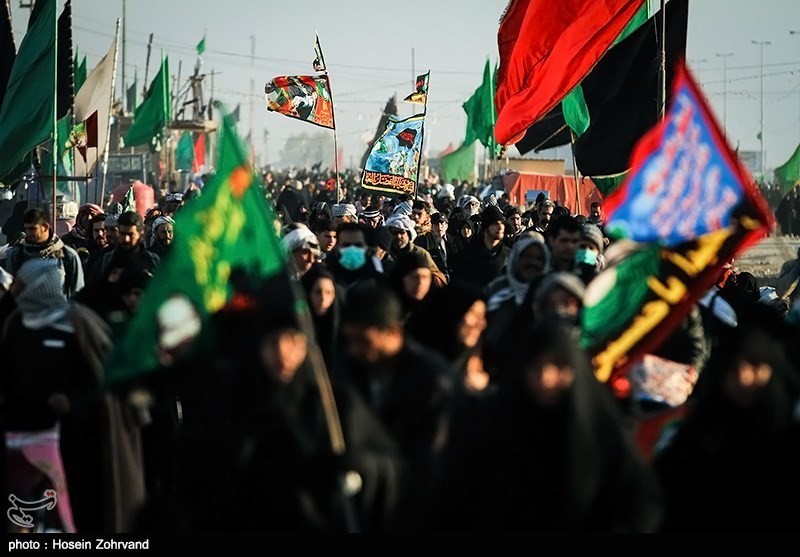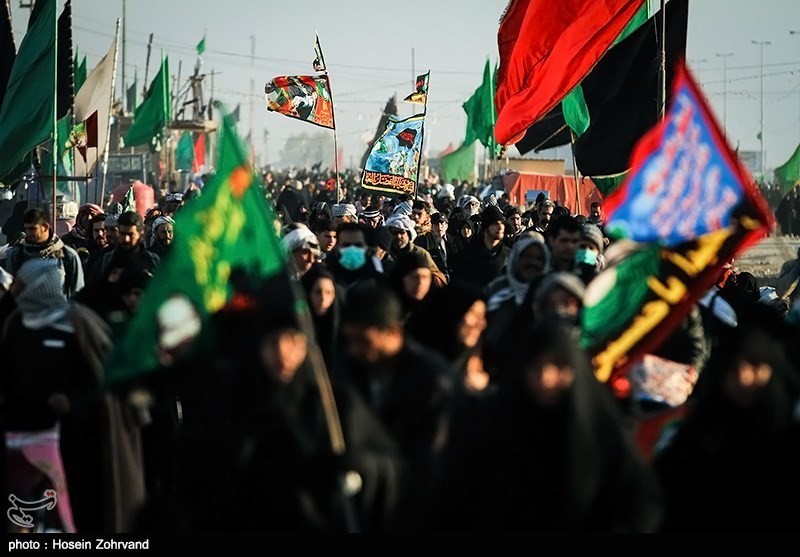 Millions of lovers of Ahlul Bayth from all around the world have headed to the Iraqi city of Karbala to attend the Arbaeen religious ceremony which marks the 40th day after martyrdom of Imam Hussein (PBUH), the grandson of Prophet Muhammad (PBUH), Al-Alam reports.
The pilgrims from European countries including Sweden, Russia and Vatican gathered on Monday in Karbala to mourn the tragedy, in which Imam Hussein (PBUH) along with 72 of his companions were martyred.
A delegation from Vatican joined the pilgrims walking on foot to Karbala to attend in Arbaeen mourning ceremony. The delegation companied the procession about 1 Km en route to Karbala. Some Christian Iraqi religious leaders also joined the delegation.
Many delegations from various African countries including Ghana, Nigeria, Tanzania and Senegal have been also presented in the Arbaeen religious ceremony.
Every year millions of pilgrims from Iraq and other countries make an annual trek on foot or by vehicle to the city of Karbala to mark the Arbaeen.
Security forces in Iraq have been taking tougher measures by sealing off roads and increasing checkpoints on routes used by the pilgrims to visit shrines in southern cities and around the capital Baghdad.
Despite tight security measures, tens of pilgrims have lost their lives in terrorist attacks during the past couple of days.
Pilgrims condemned the deadly attack, but they noted that it would not change their mind about attending Arbaeen ritual.