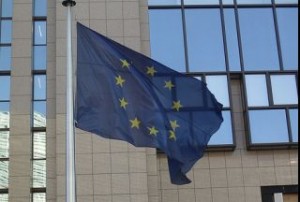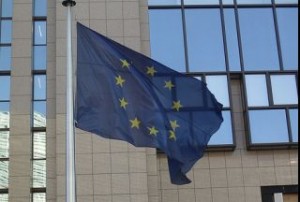 The European Union is mulling over how to respond to a letter from Iran's chief nuclear negotiator, an EU spokesman says.
In the letter, the secretary of Iran's Supreme National Security Council, Saeed Jalili, said Tehran is ready to sit at the negotiating table after its conditions for talks are met.
"Once the direction of the negotiations becomes clear, Iran will be ready for talks on constructive international cooperation to eliminate common concerns," Jalili wrote in a letter in response to a letter by EU foreign policy chief Catherine Ashton.
Ashton's office received Jalili's letter on Wednesday morning and is "analyzing" its content to quickly provide a response, AFP quoted the EU spokesman as saying, without giving his name.
In mid-June Ashton had written a letter to Jalili in which she asked Iran to resume negotiations with the P5+1 group (the five permanent members of the UN Security Council and Germany) shortly after the UN Security Council passed a resolution imposing a fourth round of sanctions on the Islamic Republic on June 9.