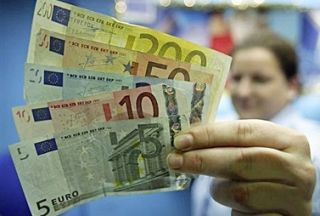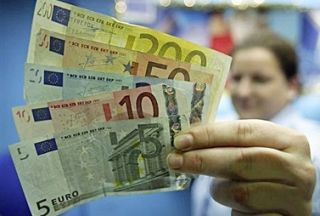 The European Union has backed Estonia to adopt the volatile euro as its currency, amid recent concerns over eurozone debt crisis.
"As a signal that the eurozone is open to all, we confirm that Estonia will adopt the euro on January 1st next year. We congratulate Estonia on the results of all its efforts," European Council President Herman Van Rompuy said in Brussels on Thursday.
The decision comes after the European Commission confirmed that Estonia has met strict eurozone entry criteria, AFP reported.
The criteria include curbing national debt and public deficits and limiting the fluctuations of foreign exchange and interest rate levels.
Estonian Prime Minister Andrus Ansip hailed the move and described it as a sign that his country's fiscal policies have been in a right path.
The European Central Bank, meanwhile, has asked Estonia to boost its efforts to curb inflation upon its entry into eurozone club.
After breaking from the former Soviet Union, Estonia's economy shifted very quickly from communist system to a free market one. Its economic boost took momentum after it joined the European Union in 2004.
In 2007, Estonia's bid for joining eurozone was rejected by the EU because of its high inflation rate at the time.